A Good Day In Hell, 8.16.19
Dog pictures! BBQ tips! Houston food recs! Music! Good things!
As I noted last Friday, we're aware that the mission statement of The Seventh Circle is… how to put this… a bit dour? I mean, what with the whole damnation and fire and the writhing and the screaming and the Houston Oilers and all.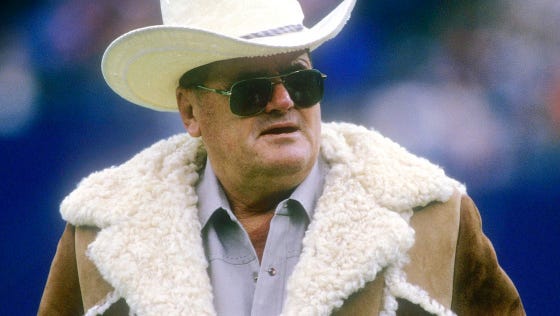 Yes, it can be quite a bummer revisiting the history of sports anguish in a place like Houston or Cleveland or Buffalo, but we can't go into the weekend like that. That's why, every Friday, we're going to drag you and Dante back out of hell and into the light (until we kick you back in Sunday night with a new Seventh Circle Podcast).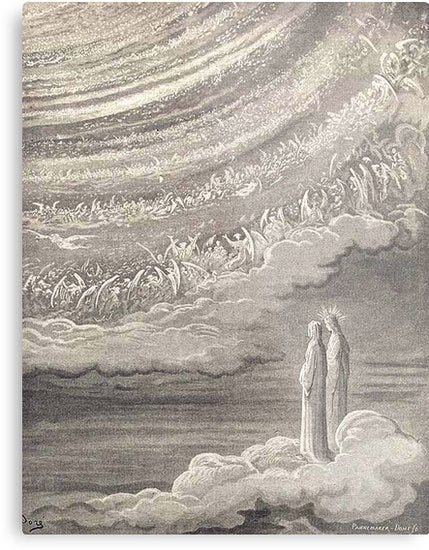 Let's count our way out, seven circles to the weekend.
(7) Let's get dusty. AND MAGIC.
Last week I led off by telling you my favorite barbecuing hack, how you can turn a simple kettle grill into a high-quality smoker. This time? I'm gonna tell you my second favorite thing: MAGIC DUST.
Adapted from a recipe by Mike Mills of the legendary 17th Street Barbecue in Murphsyboro, Illinois, it's a terrific all-purpose rub you can make in a big batch and store for later. The key? Get a cheap coffee grinder (don't use it for coffee after this, unless you dare to be great and drink BBQ coffee) and grind it all down to a fine dust — you'll get even flavoring without clumps, and the rub will penetrate better. Here's a quick visual: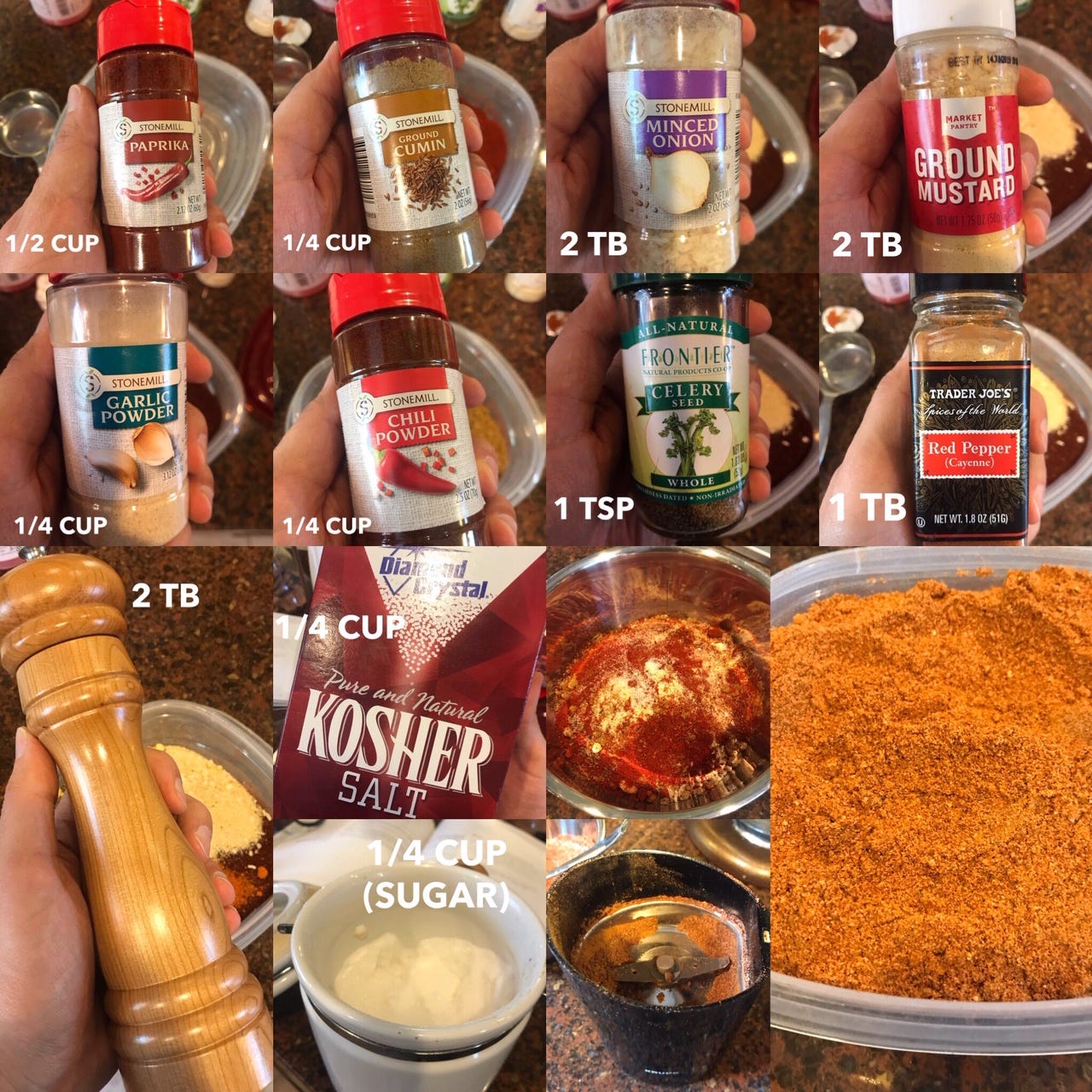 I have a tub of this in the freezer at almost all times, and it's great on pork and chicken.
(6) I'd like to take a moment to talk to you about Jade Bird.
Are you familiar with Jade Bird yet? You should be, and you will be. Get on board now.
(5) Houston swagger at its all-time best
This week on the podcast, we spoke to Stephanie Stradley of the Houston Chronicle about her city's long and painful history of sports. Those aside, the city — one of America's truly underrated cities — has generated some truly larger-than-life characters, perhaps none larger than the late Joe Jamail, described as "the greatest lawyer who ever lived".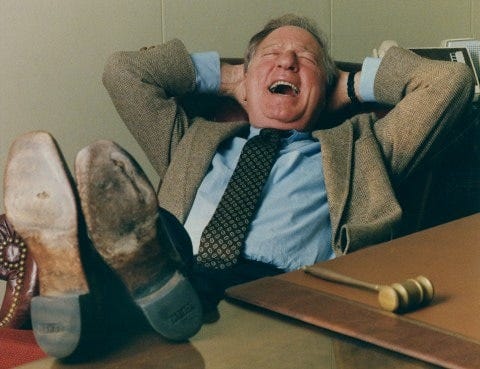 If you haven't yet read Texas Monthly's iconic profile of the litigator, do yourself a favor and read it now.
(4) Remembering the late, less-than-great Tal's Hill
Last week, I decried nostalgia-poisoned gimmickry in ballpark design, and perhaps there was no sillier example of that during the late-'90s-to-early-'00s retro building boom than Tal's Hill at Houston's Minute Maid Park (née Enron Field), a needless hill constructed in deep center field. It was silly, it was much-derided, and it was eventually removed.
It also made for great highlights and whatever I'm not made of stone.
(3) I listened to the last episode, and Houston's been through so much - how do they cope?
How do any of us cope? Food. We asked Stephanie for some restaurant recommendations, should you visit Houston — and she brought some HEAT.
"Oh geez. Big place. So many choices depending on what side of town you are on and what you are in the mood for…"
"Is that enough?"
I'm booking a flight to Houston right now.
(2) I am a sucker for any story involving time travel
One of the most fun books I've read in recent times is Every Anxious Wave by Mo Daviau. Her debut novel centers on Karl Bender, an aging bar owner and former indie rocker who discovers a wormhole in his apartment, and starts using it so he and his friends can travel back to see legendary concerts.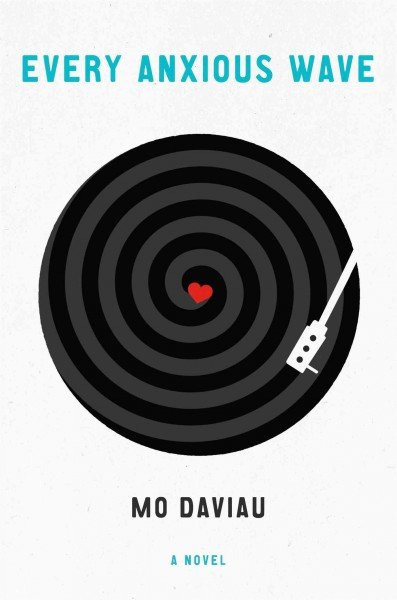 It's a quick read, and has a lot of fun with the concept.
(1) GET TO THE DOGS YOU MONSTER
Right, right. Now, as you know if you ended up here, I've long exploited my own dog, Holly, for social media gain. This is a different venue, though, and I'm taking a different spin on this — I want to talk about other dogs, too.
This week, we're talking about Bogie. Elizabeth G. writes in:
Hi guys, love the podcast! I'd like to submit my dog Bogie for your pup of the week selection. He's a sensitive boy from the wrong side of the tracks. He did some time in prison (shoutout to the Paws Behind Bars program in LaGrange, KY) and now lives a life of sticks and naps.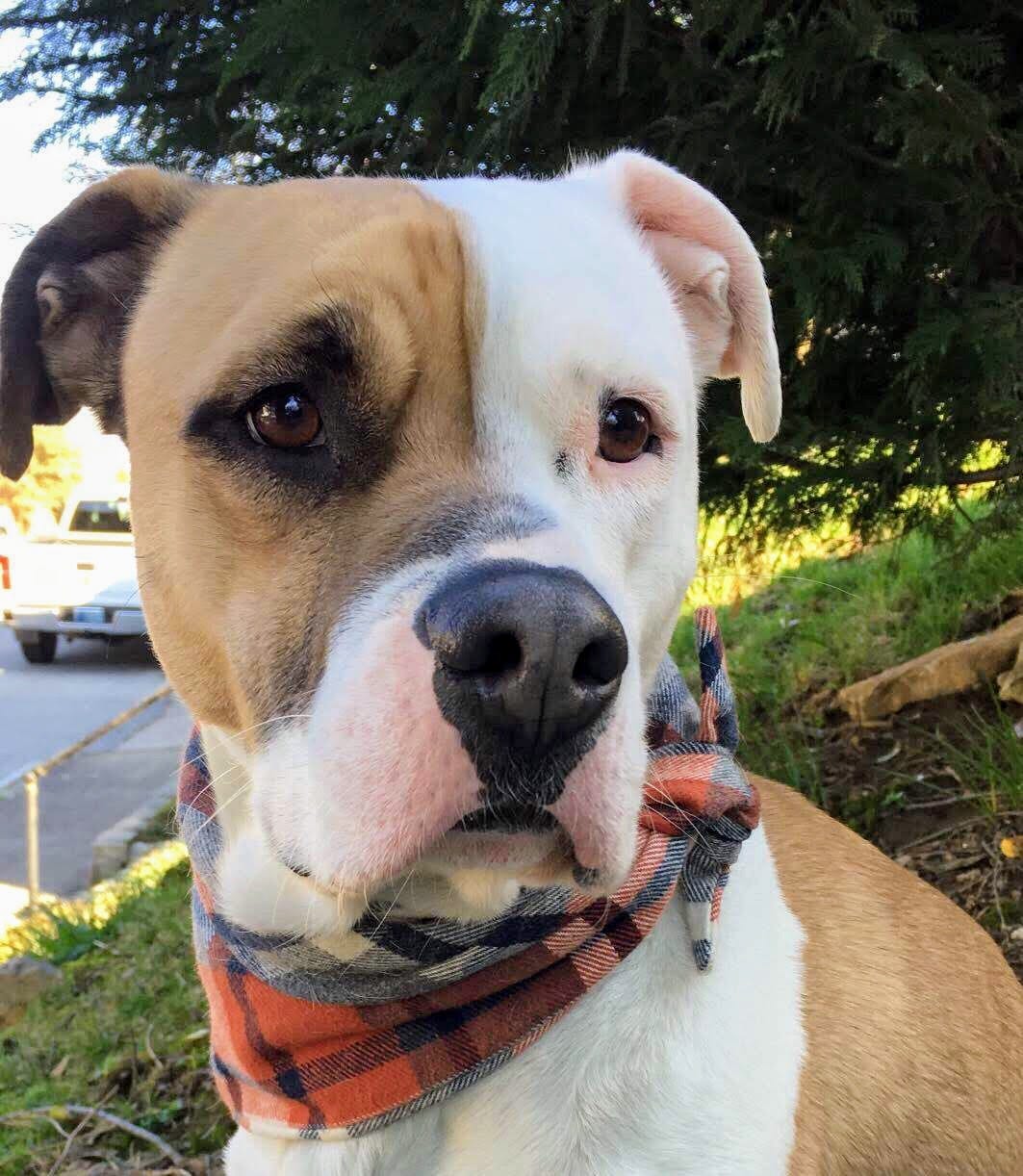 WHAT A GOOD BOY.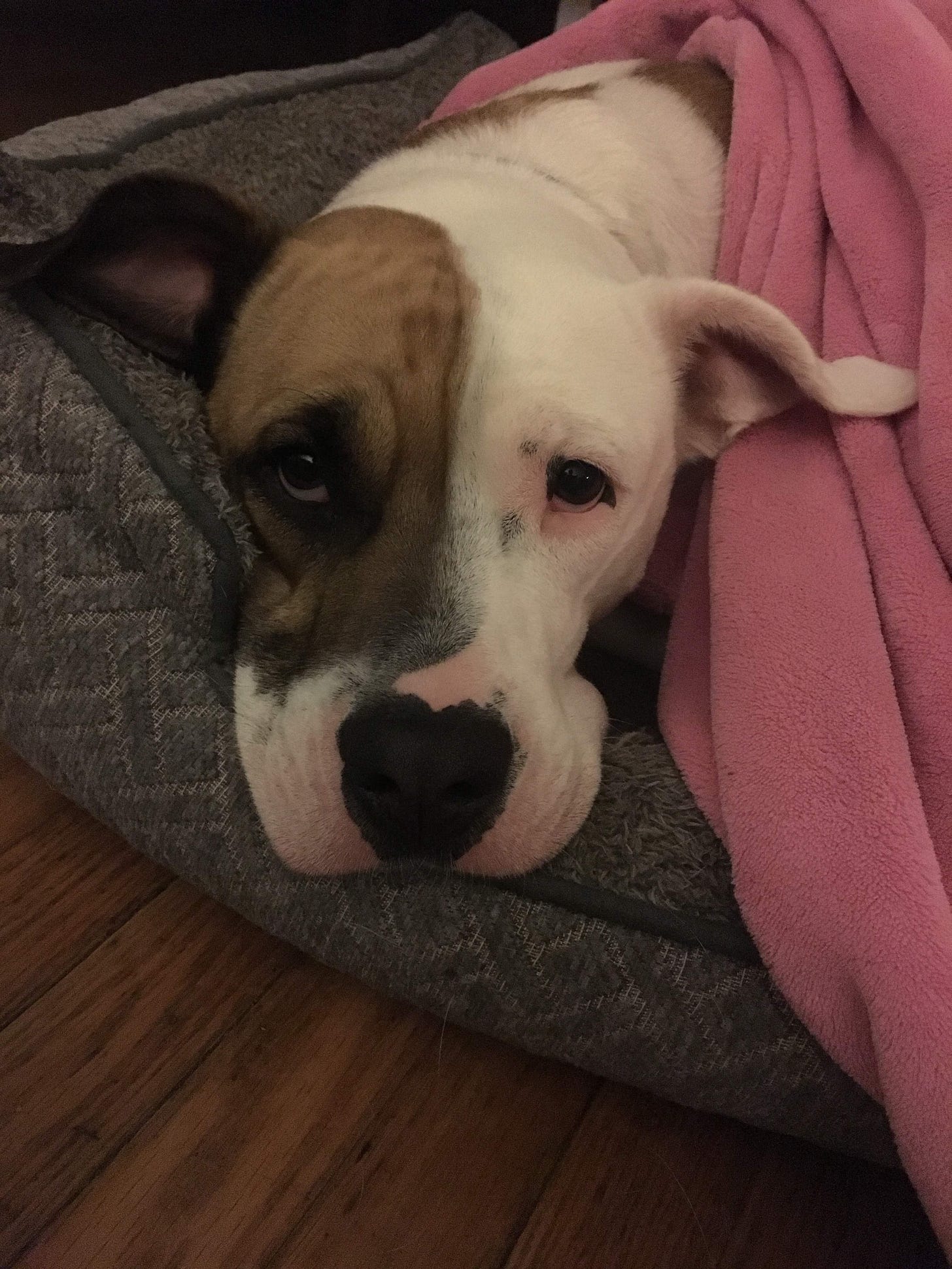 LOOK AT THIS FACE.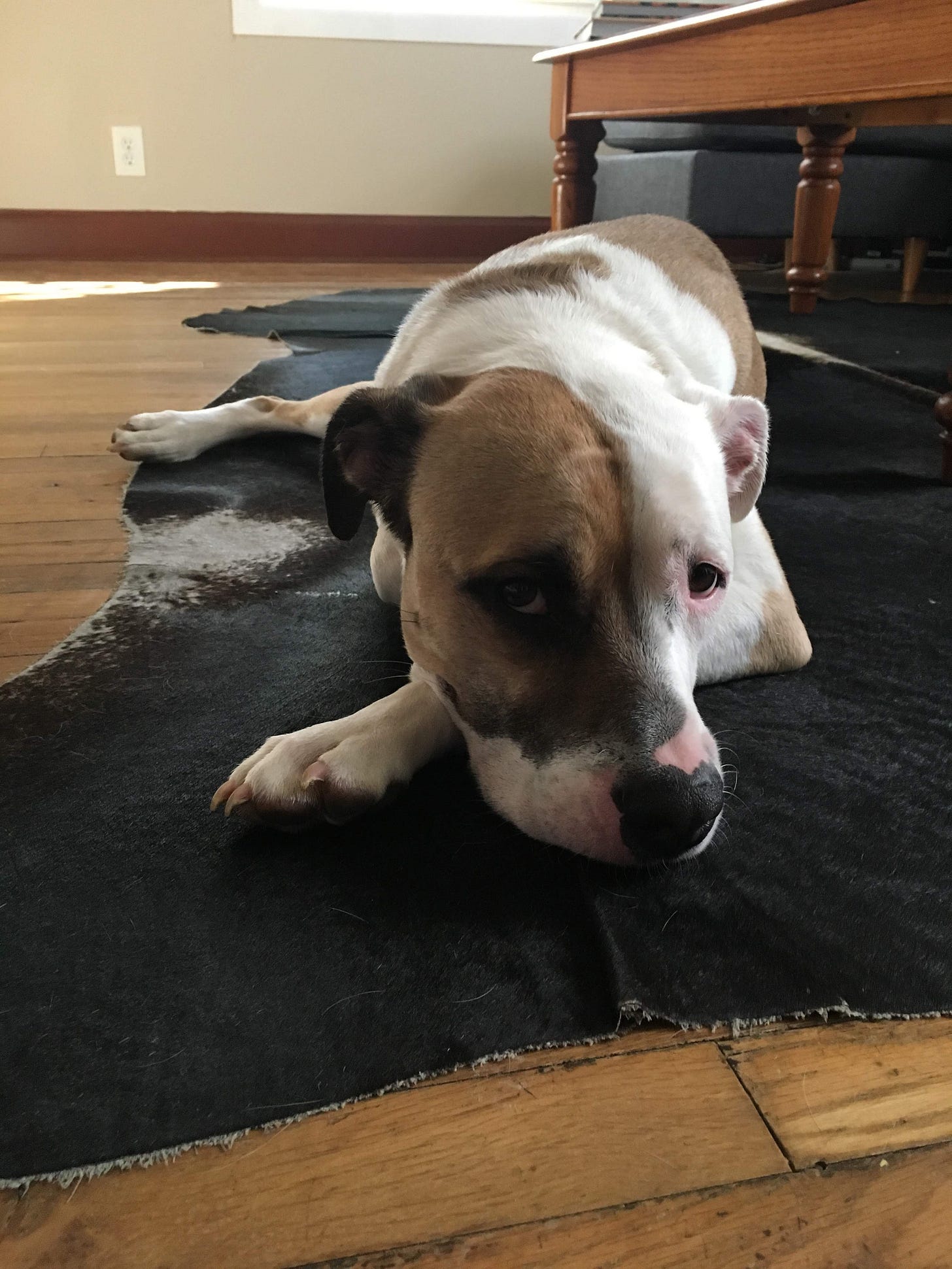 HE'S SPENT SOME TIME IN PRISON BUT WE DO NOT JUDGE AND HE'S GOT A HEART OF GOLD.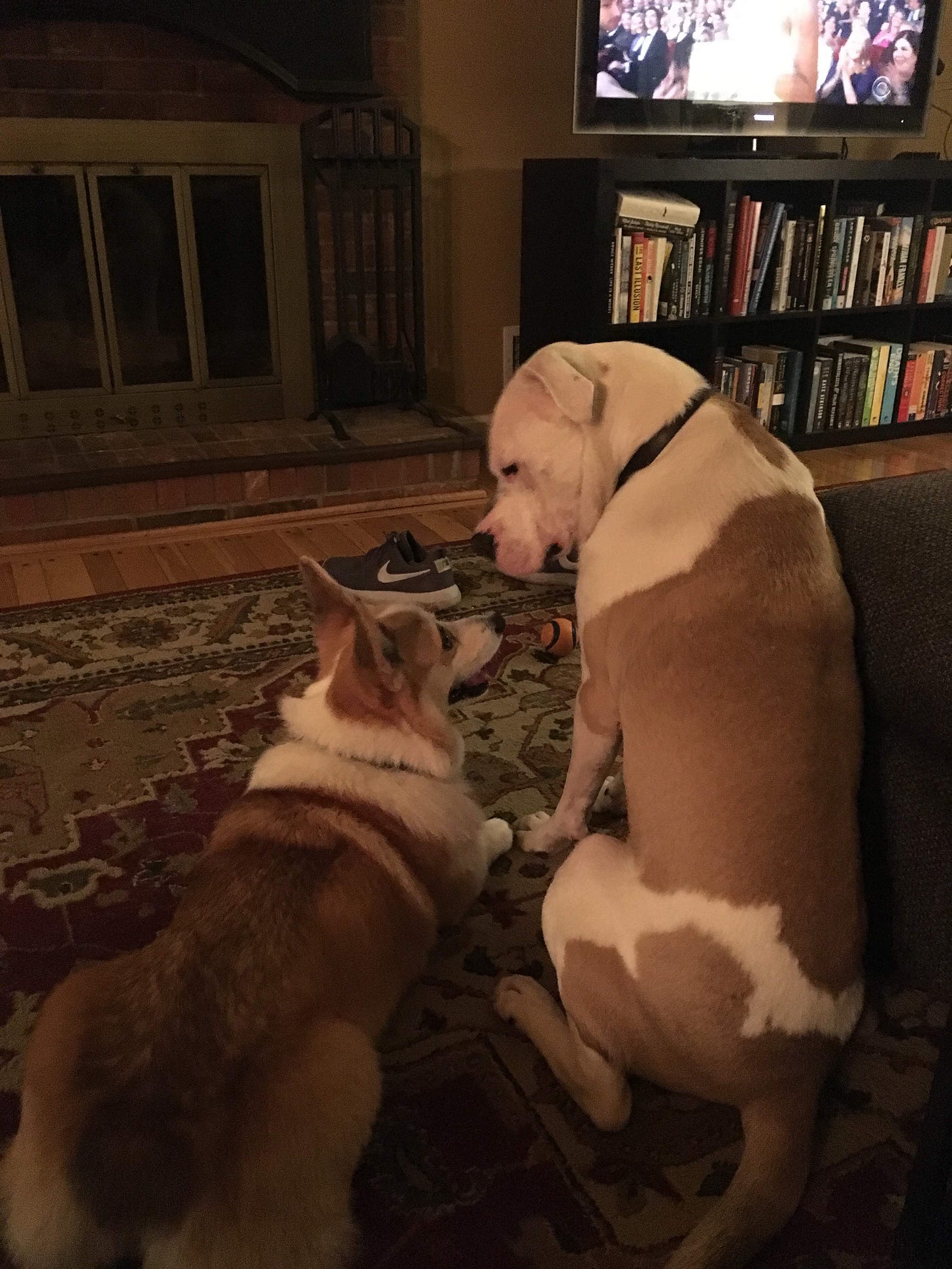 Okay so this was a total ringer post, Elizabeth is a good friend, and Bogie's Holly's boyfriend. (This is not me being a weird pet owner who projects things onto their dog. Holly LOVES her Bogie.) Rigged system aside, he's definitely a good enough boy to make you forget all about that time the Oilers blew a 35-point lead to the Bills.
Oops. I wasn't supposed to bring that up again, was I?
Please, if you'd like to see your dog featured in a future edition of this, email us at seventhcirclepod@gmail.com. They're all good dogs.
---
Our next episode drops Sunday night, and it's a great one. Be sure to subscribe, rate and review The Seventh Circle Podcast on your favorite podcast apps!
In the meantime, if you haven't caught up on EPISODE 8: WELCOME TO HOUSTON — or any of the others, check them out at CircleSevenPod.com!
Have a great weekend! We'll see you in hell.