A Visit From The Playoff Committee
A Christmas classic for bowl season.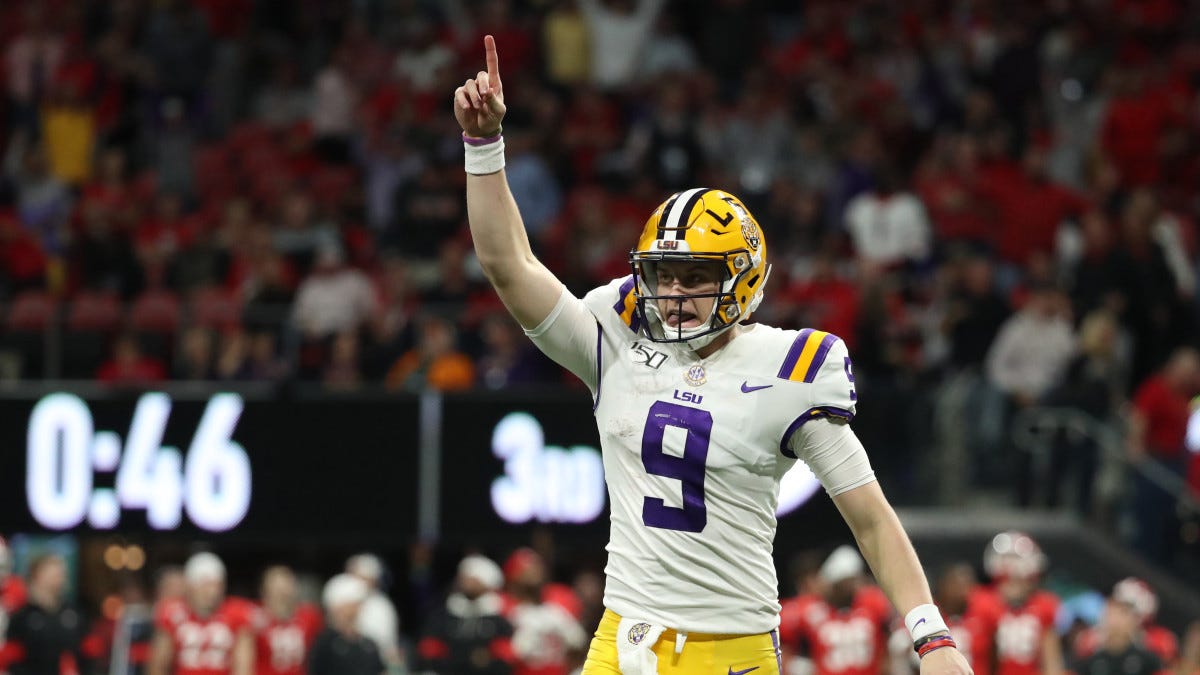 'Twas the night 'fore Selection, and in several cities,
Games had attention of the Playoff Committee.
The Utes had a chance at their first playoff berth,
While the Ducks could bring them crashing back to earth.
Clemson was nestled all snug against the Hoos
Some doubted their schedule, they'd no chance to lose
Oklahoma and Baylor would square off again
And hope that the Bulldogs couldn't squeeze back in
From Indianapolis there came quiet mutters
The Buckeyes' had started the game with a sputter 
Their spotless record seemed doomed in a flash,
As the Badgers kept knocking them back on their ass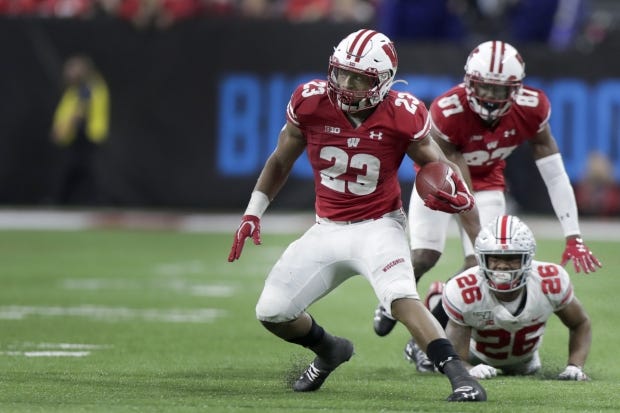 OSU would rally, the Sooners would close,
And two types of Tigers put on stunning shows.
The committee anointed the four in the field
While six dozen more teams awaited their deals
The playoff might offer some hopes of a title
But the second-tier bowls remained something vital 
In droves and in clusters Sunday morning they came
And they whistled, and shouted, and called out their names
Now Cheez-It! Now Frisco! Now RedBox and Belk Bowl!
Camellia! Pinstripe! LendingTree, Potato!
To Tampa! To Shreveport, to Boca Raton!
To play a 6-6 team whose coach is now gone!
Teams that went 3-5 in conference play
They'll meet at 1pm on a December Tuesday
So off to Legion Field or El Paso they'll fly
With a sponsorship from Autozone or Cheribundi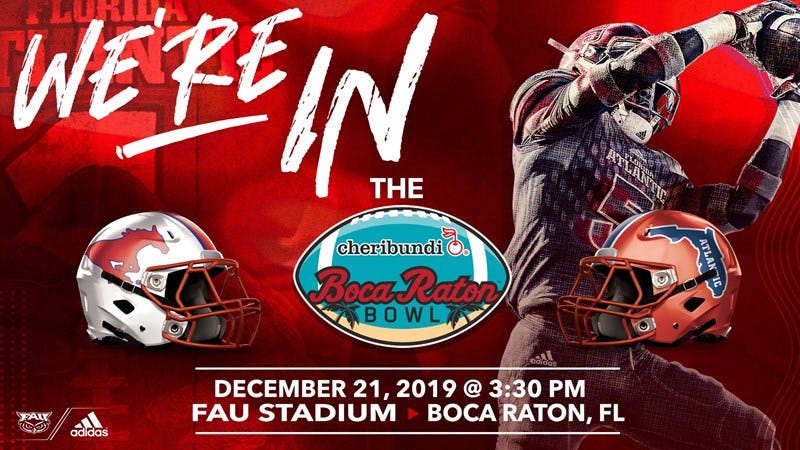 Cincy hoped for Cotton, they'll get Boston College
In Birmingham; it's not great, we'll acknowledge
The Seminoles are starting a brand-new bowl streak 
And they'll have a different head coach by mid-next week
For some, any bowl game is surely a thriller
But for UCF this year? It's Gasparilla.
Chris Petersen will retire against his old team
A Las Vegas Bowl is hardly one's first dream
One more game might offer additional practice,
Turn offensive theory into live-game praxis.
Maybe a third-stringer will put it in turbo
Be named player of a game named after Vrbo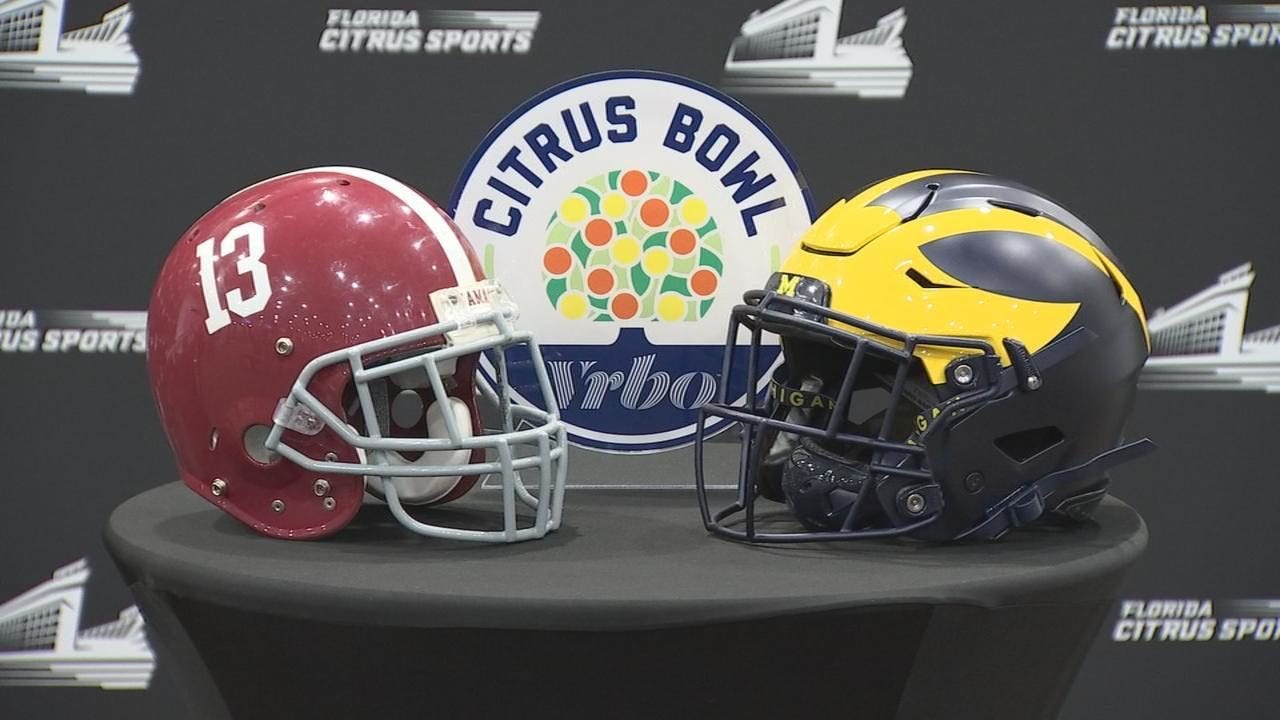 It's chubby and plump, a vehicle for grift,
But still we appreciate this annual gift.
A wink and a nod, a trip to the Bahamas
There's 41 individual minor-grade dramas
Three dozen-plus games, none technically count
But throughout December they'll help us all out
We'll watch them while sitting on our in-laws' couch
Or stream at the office while closing work down.
So we'll speak not a word if the games are all crap,
We'll channel surf to them and fall in the trap.
And laying our fingers aside of our nose,
We'll approvingly nod to the surfeit of bowls.
We'll spring to ESPN3, to CBS Sports Net,
Enter a pick-em and place a stray sports bet
You'll hear me exclaim, as we near New Year's Day
"Happy bowling to all, even Michigan State!"
---
Thanks for reading The Action Cookbook Newsletter. Please share, subscribe, spread the word!
— Scott Hines (@actioncookbook)