Are you a baker or a cook?
The ultimate kitchen personality test.
I have a theory. It's an untested, half-formed and not-very-well thought out theory, but then, the same is true all of my theories.
My theory is: you're either a baker, or you're a cook.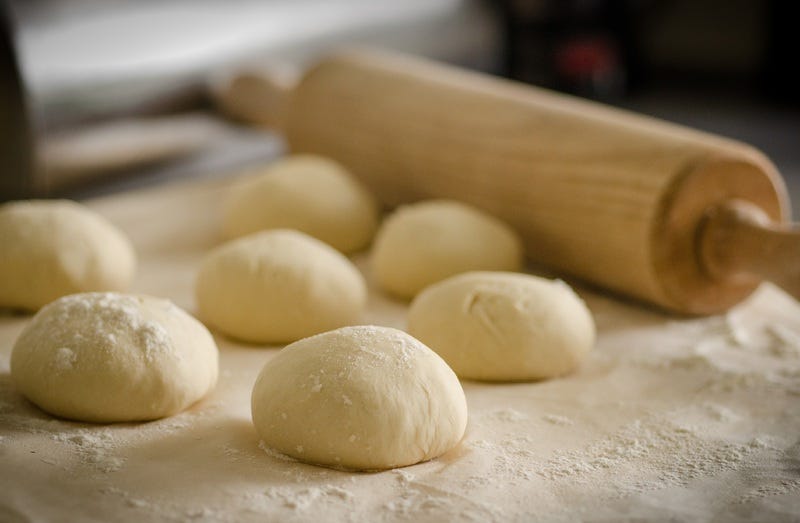 Obviously, plenty of people love both baking and cooking, and plenty more who do neither, but this is my theory, so stick with me. They're related pursuits, but they're fundamentally different in the way we approach them. Which one appeals more to you reveals a great deal about your personality, your outlook, your approach to life.
Being a baker requires patience, prudence, process and precision. You have to be able and willing to follow a recipe dutifully from start to finish, respecting the fact that the whole endeavor may fail if you omit or modify a single step. Ingredients must be carefully measured and delicately handled—the butter kept cold, the flour sifted and weighed to avoid variations in density. Bakers are scientists, harnessing predictable chemical reactions in a tightly-honed choreography…
This post is for paid subscribers