Atlanta's time has come
A true contender for America's sports suffering crown.
When we launched The Seventh Circle Podcast two months ago, with the stated purpose of exploring the depths of pain and suffering that our sports teams have inflicted on us, one of the most common questions we got was this:
When are you going to do Atlanta?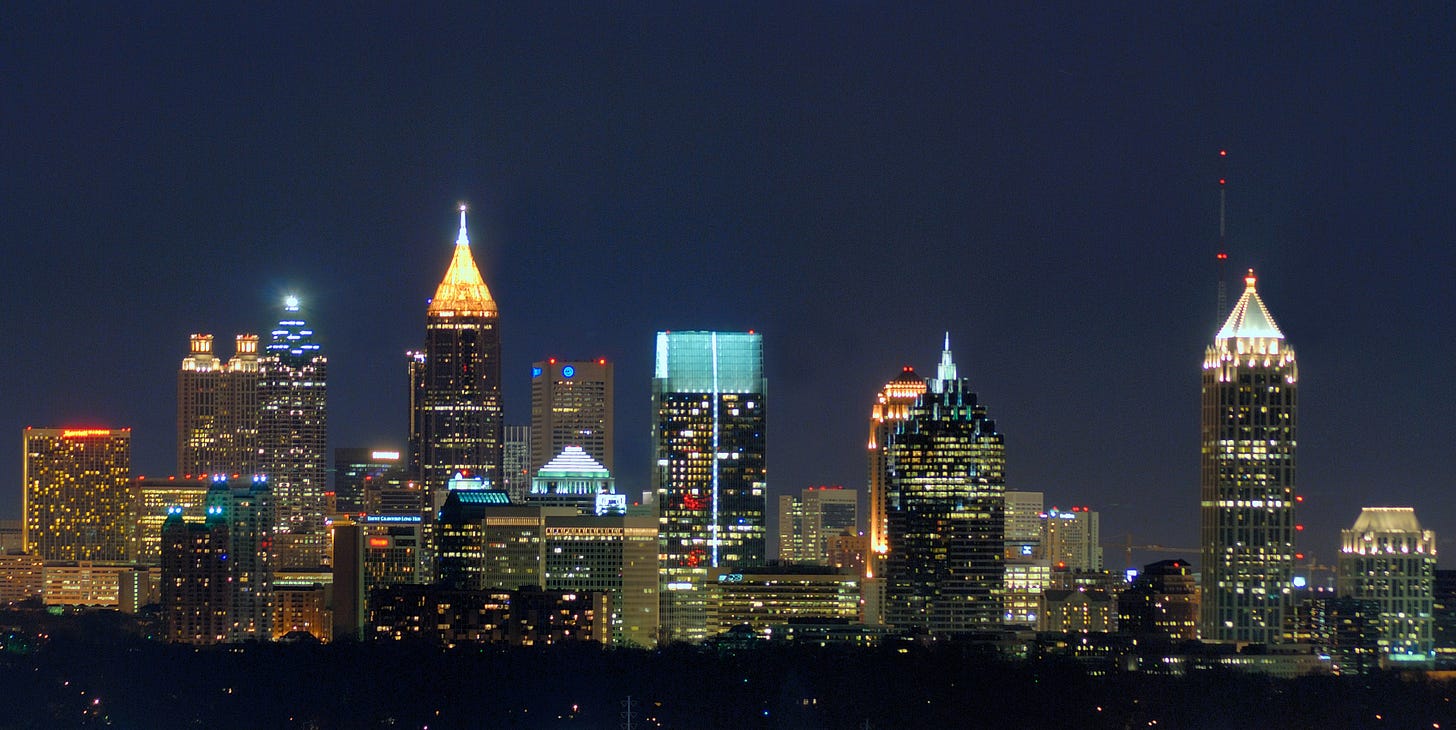 Now, every city, even the most spoiled (coughBOSTONcough), has something to complain about, but there's an obvious few that rise above. Cleveland went 52 years without a professional sports title before LeBron's Cavaliers broke through in 2016. Minnesota's gone since 1991 without even a championship game appearance in any of the four major men's sports. And then there's Atlanta. They've got something in every sport.
Hockey!
They tried, twice, and Canada is grateful for Atlanta supplying them two teams.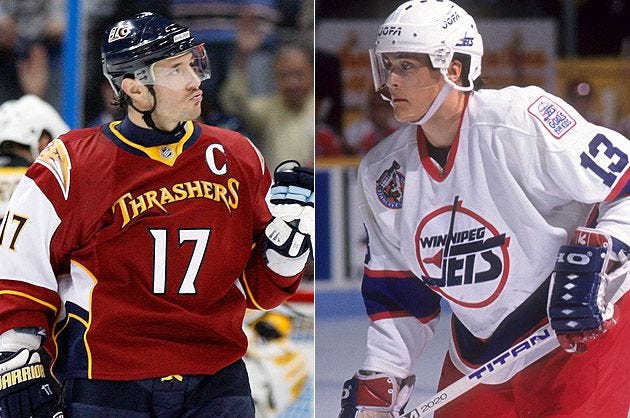 The Atlanta Hawks:
The Hawks are behind only the Sacramento Kings for longest title drought among NBA franchises — 60 years and running. Their only championship, and only Finals appearances, happened back when the team was still in St. Louis. They managed to go 48 years without even advancing past the second round of the playoff — a streak they broke in 2015, when the #1-seeded, 60-win Hawks were swept out of the third round by LeBron's Cavs.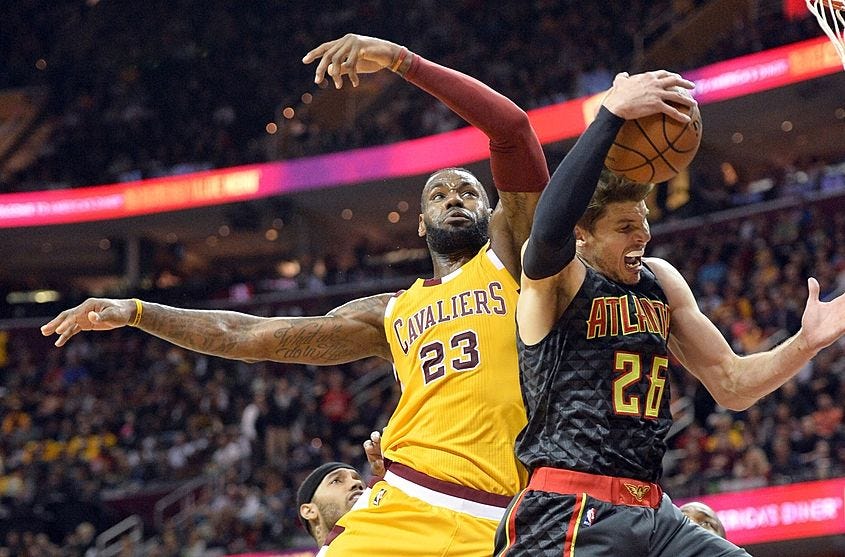 The Atlanta Braves:
Very successful! Sort of! The Braves won 14 consecutive division titles in the 1990s and 2000s, and appeared in the World Series five times, anchored by arguably the greatest pitching staff of all time, with three Hall of Famers in Greg Maddux, Tom Glavine and John Smoltz. That's great, right? For all that, what hardware do they have to show? One World Series title, the city's lone major sports championship (unless you count soccer, and that's between you and your physician.)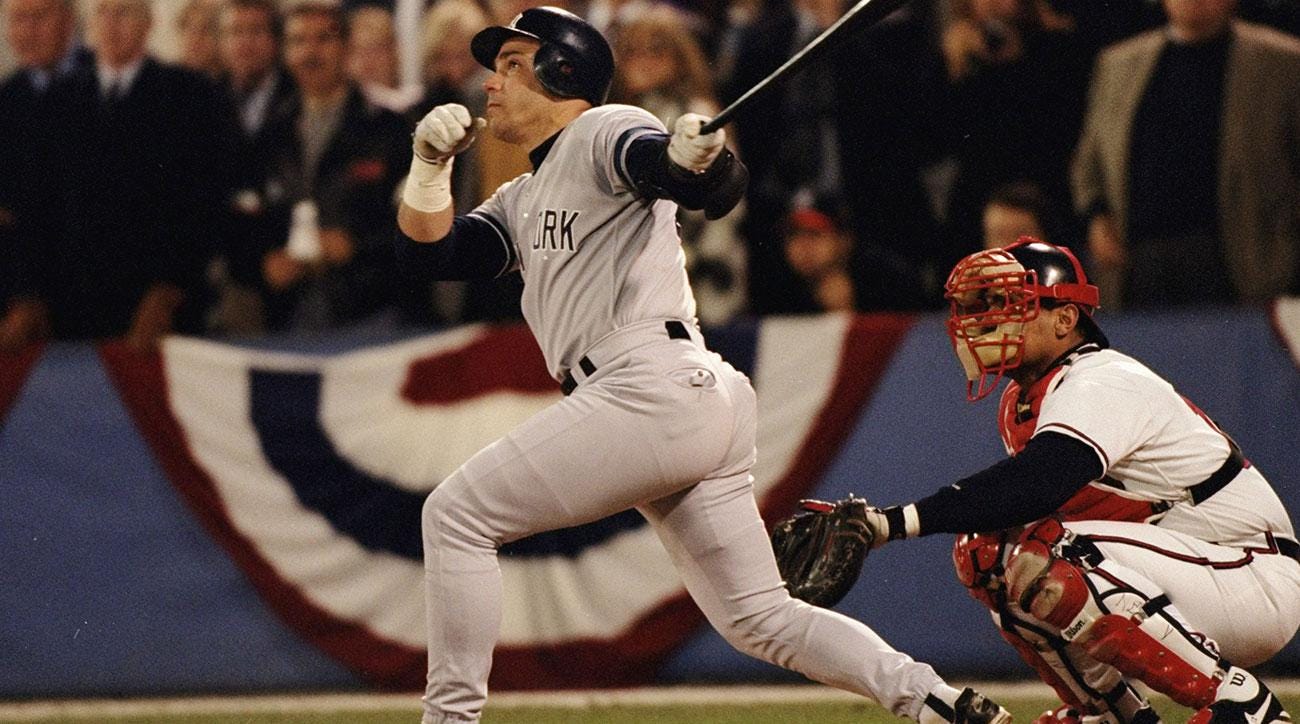 I should be mad as a Clevelander because that one title came at the expense of my favorite team of all time, the 1995 Indians, but instead I'll focus on the wasted opportunity, just like the Cavs getting only one title in 11 seasons of LeBron.
The Atlanta Falcons.
There's a ton to cover here, but nothing more needs to be said than: 28-3.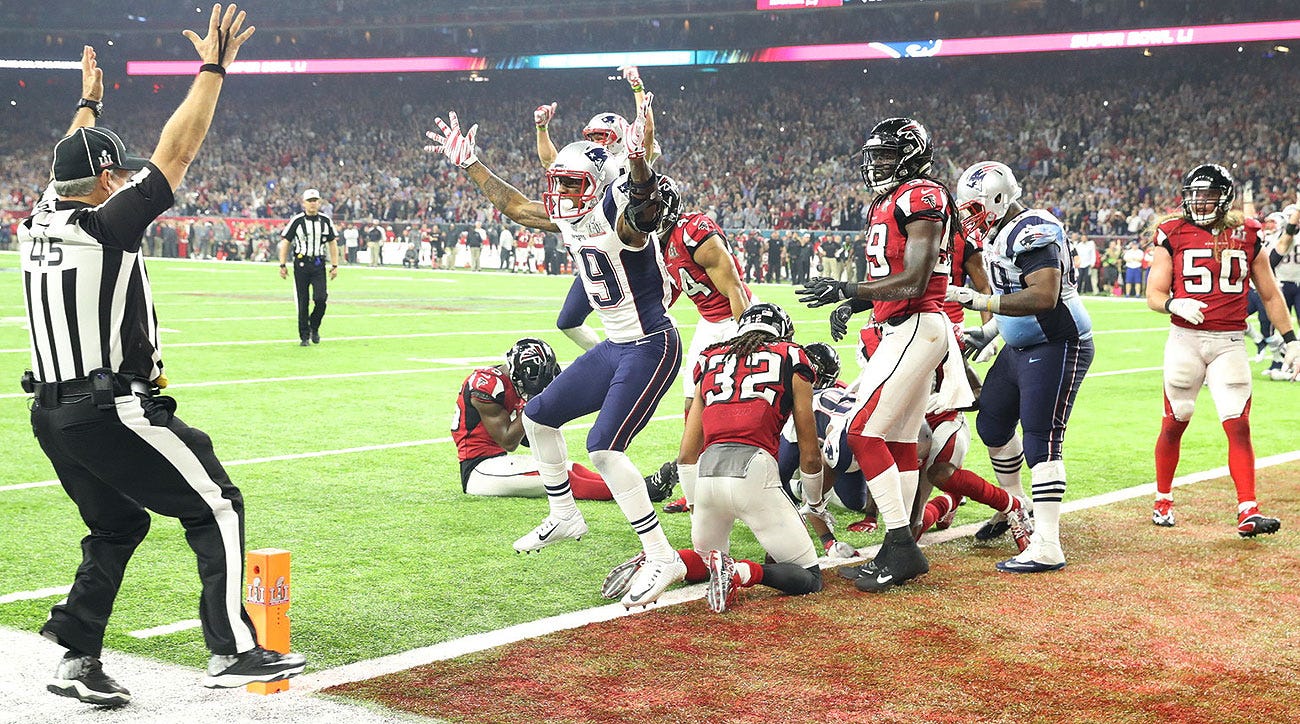 Of course, we weren't about to try and cover the breadth and depth of Atlanta sports pain without bringing in someone who's lived it all. On this week's podcast, we brought in a highly respected academic, and got him to say "a pox on all y'all" within the first five minutes.
Joining us in the studio this week to discuss Atlanta sports is Dr. Ricky L. Jones. If you're in Louisville, you're likely familiar with Dr. Jones, but if you're not, here's a snippet of his extensive bio from his own website:
Raised by his grandmother in Atlanta's Carver Homes housing project, Ricky L. Jones not only became the first member of his immediate family to graduate high school, but by age 28 he also earned a Ph.D. Currently, he is Professor and Chair of the University of Louisville's Department of Pan-African Studies. Jones was educated as an undergraduate at the United States Naval Academy and Morehouse College. He was only the second African American to receive a Ph.D. in Political Science from the University of Kentucky where he specialized in Political Philosophy and Comparative Politics.

Jones has served as a Lyman T. Johnson Fellow at the University of Kentucky and a National Science Foundation Multi-Cultural Teaching Fellow at the University of Nebraska-Lincoln.  His books include: two editions of Black Haze: Violence, Sacrifice, and Manhood in Black Greek-Letter Fraternities and What's Wrong with Obamamania?: Black America, Black Leadership, and the Death of Political Imagination. He has also written scores of scholarly and magazine articles, book chapters, and opinion columns. He is currently working on a new book titled, Colin, Confederates, and Con-Artists: Essays on Race, Sport and America.
It's a great episode, and tune in again later this week, because we'll be dropping a second episode with Dr. Jones — a very special episode where we break from format to discuss the idea of "sticking to sports".
EPISODE 9: WELCOME TO ATLANTA is available at CircleSevenPod.com, on Apple Podcasts, Spotify, Stitcher, and most anywhere else you can think of getting podcasts. (Use an app we're not on? Let us know, either at @circlesevenpod on Twitter, or seventhcirclepod@gmail.com. Our talented producer, "Virgil", can likely get us on there, too.)
Like what you're hearing? Tell your friends! Rate and review on those podcast apps! Let us know things you'd like to see. We've got a lot of great things planned over the next few months and we're only just getting started.
Don't listen to podcasts? Hang around here for the content, then — you won't need to listen to understand it. (We'll wear you down eventually.)
Welcome to hell!