Discover more from The Action Cookbook Newsletter
A cookout in your inbox. Come for the food, stay for the stories, three times a week.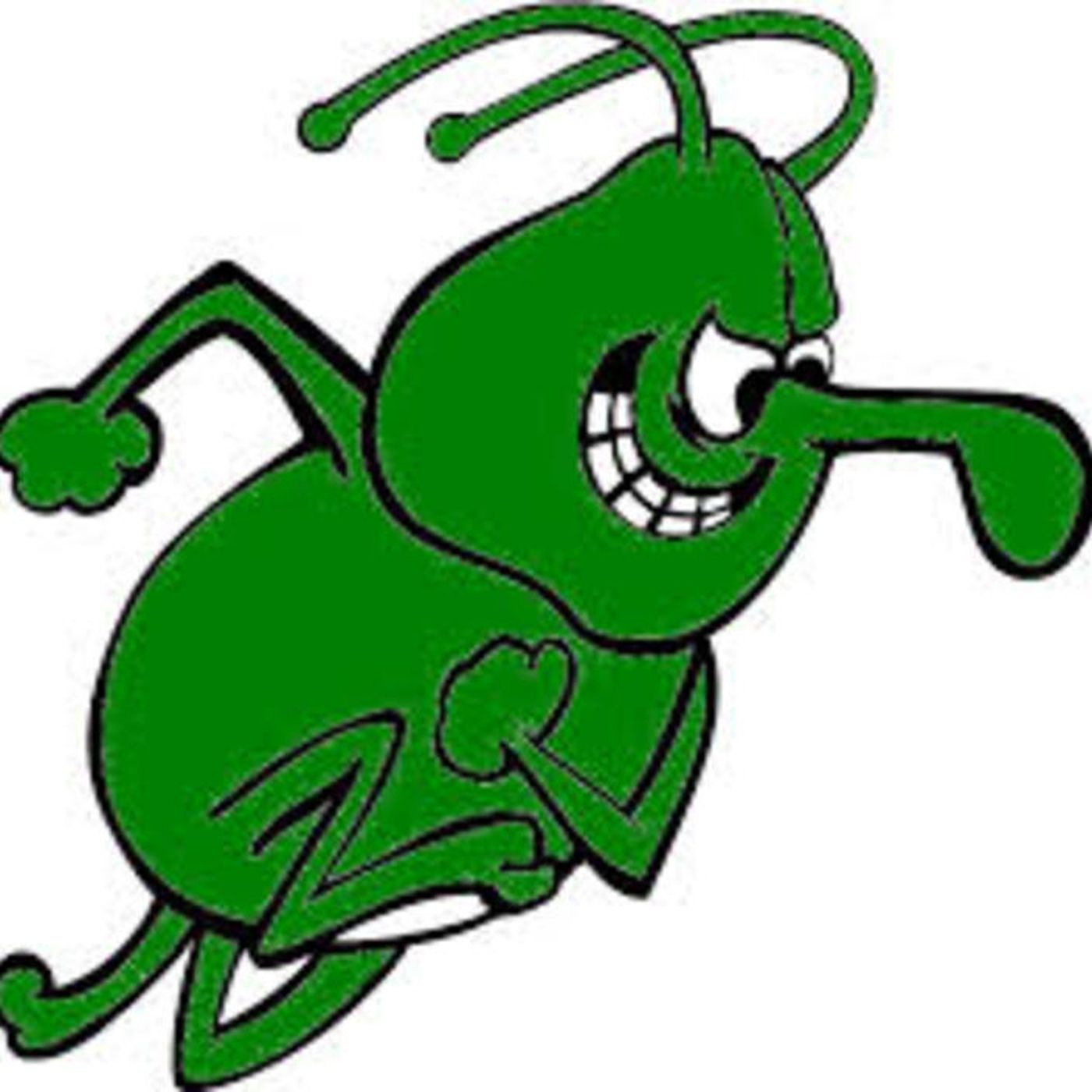 "What's that on your hat?", the cashier at Trader Joe's asks.
I know they've been instructed as a matter of unofficial corporate policy to make small talk like this, and I always feel bad for them having to do so. I feel worse when I know my explanation isn't going to make any sense.
"Oh, uh, it's a boll weevil."
"A boll weevil?"
"Yeah, it's for the University of Arkansas-Monticello, they're the Boll Weevils."
"Oh, did you go to school there?"
"… no."
I end up in conversations like this on a somewhat regular basis, considering how much of my wardrobe is made up of apparel for colleges I didn't attend and may not have ever even been anywhere near.
The North Dakota State Bison, because I went to North Dakota for work a couple of years ago and I think it's cool that every year they upset a bigger team that should have known better than to schedule them.
The Akron Zips, because my friend Bill went there and I did shots with their kangaroo mascot Zippy at his wedding.
The Colorado School of Mines, because their mascot is a burro with a stick of dynamite and they used to have a coach that ran a really fun offense. (I may have personally harassed an apparel brand into licensing their merchandise, stay tuned this Saturday.)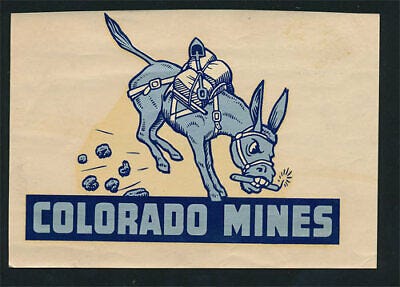 Slippery Rock University in Pennsylvania, because… well, because it's a university named "Slippery Rock"? I feel like that one explains itself.
And, of course, the Arkansas-Monticello Boll Weevils, because I spent several years traveling to southeast Arkansas frequently for work, heard of a nearby Division II school that named its athletic teams after an invasive insect that destroys cotton crops, and immediately became a lifelong fan of the team. (I have never seen them play.)
It's hard to explain to people in the regular world why I have shirts or hats or hooded sweatshirts from these schools, but I know there are plenty of people like me who do understand, because they do it too. It's a perfect representation of what we love about college football—a perfect representation of what I consider an ideal kind of fandom.
For most people, the sport is defined by intense tribalism. It's a feeling I know well, having lived amidst two of its most passionate rivalries. When my family moved to Columbus, Ohio my freshman year of high school, we toured my new school on a Friday—the day before that year's Ohio State-Michigan football game. The Buckeyes were undefeated and hoping to play for a national championship, and spirits were high. We were told by the counselor showing us around, as though it were a normal and funny thing, that earlier that day the school's resource officer had arrested a student in orchestra class for wearing maize and blue to school.
(The Buckeyes lost to Michigan 13-9 the next day, one in a series of crushing losses that would define that decade of the rivalry.)
Several decades later, I moved to Louisville, Kentucky, and got to experience another frothy rivalry, one that rarely has national title implications in football but is possibly even more blinding in its hatred: the intrastate blood feud between the University of Louisville and the University of Kentucky. It may not be of real consequence very often, but it bears the fratricidal seething of siblings at odds over a disputed inheritance. (The inheritance is a set of collectible plates from the Franklin Mint.)
This is the kind of fandom I grew up with; this is the kind of fandom most people know when they think of college sports. I'm wearing red, you're wearing blue, I'm awesome, and f**k you.
In the last decade or so, I've been delighted to discover and adopt a different kind of fandom, one abetted by the internet and one I'm sure many of the people reading this share. It's one built on shared sensibility rather than shared geography; a notion that we appreciate the same things about the game even if we don't support the same teams. It's one that's a lot easier on the heart, for sure—it can be exhausting to spend your days tweeting the same three jokes at fans of your rival school—and it's also a lot more fun.
College football is a weird sport, and one that's nearly impossible to see all of from a single viewpoint. Where the scope of NFL can be contained on a single twin bedsheet or set of novelty pencils, college football is defined by both its massive breadth and its countless quirks and nuances. In a normal season, there are more games, more unique storylines happening than any one person can follow at once, and there's always more nooks and crannies that you likely haven't explored no matter how much you love the game.
Contrast this with professional sports, which can increasingly feel like luxury brands—the New York Yankees or Los Angeles Lakers sitting in between the Toblerones and bottles of Bombay Sapphire at the airport duty-free shop, meaningless signifiers of opulence and success with no hint of fun, whimsy or character at all. Major college programs—your Ohio States, your Alabamas, your Texases—can verge on this at times too, but for every one of them, there's twelve Muleriders or Wonder Boys or Fighting Scots or Ichabods, keeping things weird and esoteric and barely-explicable.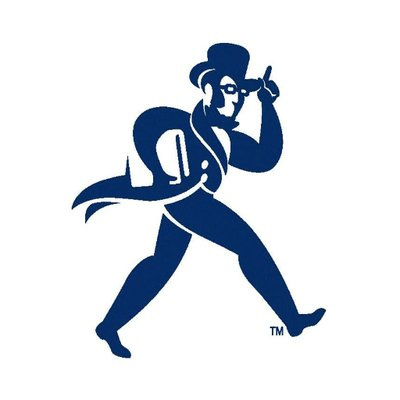 I love a weird and messy sport, a sport that can't ever decide exactly how it's going to crown a champion and has hundreds of teams for whom that's not even the point, a sport that shows up and has fun and never tries too hard to make sense. It's deeply flawed and endlessly frustrating, full of grifters and charlatans and just plain fools, but it's full of a special kind of magic too.
So anyways, to answer your question, no: I did not go to the University of Pittsburgh, but if you don't understand why I might find them funny, I don't think I could explain it anyways.
Go Weevils.
— Scott Hines (@actioncookbook)