It's Monday. It's a Short Yardage situation.
It's like a print newspaper, but only the fun parts.
Welcome back to the workweek. [everyone booing] I know, I know. Let's get warmed up for the week with some quick hits, fun facts, and everyone's favorite poorly-drawn weekly comic strip featuring a surly dog. It's like the parts of the newspaper you'd actually want to read as a kid!
Take that, Metro section!
WEEKEND TAKEAWAY: What LSU did and what they didn't do this weekend
In the biggest game of the college football season to date, the LSU Tigers scored the kind of statement win they haven't had in a long time, marching into Tuscaloosa, convincingly beating Alabama, and almost assuredly launching themselves to the top of tomorrow's playoff rankings. Tigers QB Joe Burrow tightened his control of the Heisman race with a strong performance, and head coach Ed Orgeron furthered the vindication of his up-and-down career, a path that's included a disastrous stint at Ole Miss and interim coaching gigs both at USC and LSU.
LSU did not, however, give us playoff clarity this weekend. The nature of the rankings, and of the pollsters' preference for SEC West teams, always meant that the loser of this game would remain firmly in the mix for one of the four playoff spots. In a little under a month when those spots are announced, I will not feign any shock to see that Alabama has found a way to weasel back in there again.
What LSU did do — and this is important to me, as someone who cares a lot more about college football's traditions than its increasingly professionalized postseason — is pump some much-needed energy back into a great rivalry that had flagged in recent years. Maybe it's never been the most balanced — Alabama leads the all-time series by roughly a 2:1 margin, and save for a stretch in the 1980s, usually one team is dominant at a time. But LSU-Bama has all the trappings of a tremendous rivalry game: two programs that are relatively close to each other but stylistically, culturally, and spiritually polar opposites. No rivalry can truly thrive if one team's doing all the winning, and LSU scoring their first knockdown of Bama since 2011 is huge for bringing this one back to the top.
If only there were another major rivalry in need of such a shot in the arm. Hmmm.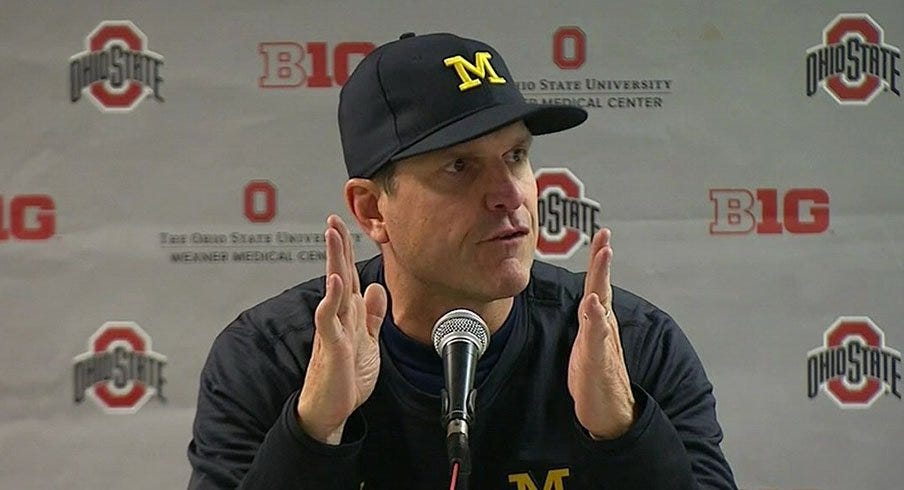 CHEERS: The bookish lads of the blue and white
The Ivy's League's New York City outpost, Columbia University, is known for a lot of things, but good football isn't traditionally one of them. They've had a recent turnaround after decades of futility and outright awful football, posting back-to-back winning seasons for the first time in a half-century under 5th-year head coach Al Bagnoli. One thing they still hadn't done in a while? Knock off their conference mate, Harvard. The Lions ended a losing streak dating back to 2003 this weekend with this dramatic finish:
This furthers my belief that a good defensive stop in overtime is one of college football's most exciting scenarios.
JEERS: Me, for praising an Ivy League school
Way to root for an underdog, pal. You gonna praise Michael Bloomberg for running for President next?
BACK TO CHEERS, I'M BETTER AT THOSE: Cyrus N. and all the good folks at the Republic of Cincinnati tailgate — and the people in our section at Nippert Stadium — who made my family feel very welcomed at my small children's first college football game. (Something I wrote about in anticipation last week.)
I am absolutely extremely biased in this opinion, but the University of Cincinnati offers the best gameday environment a "small" football program can offer, with a historic stadium made incredibly more pleasant by modern renovations, a walkable campus that makes for a great tailgating environment, and a crowd that can get plenty loud when the Bearcats are winning like they are this season under Luke Fickell.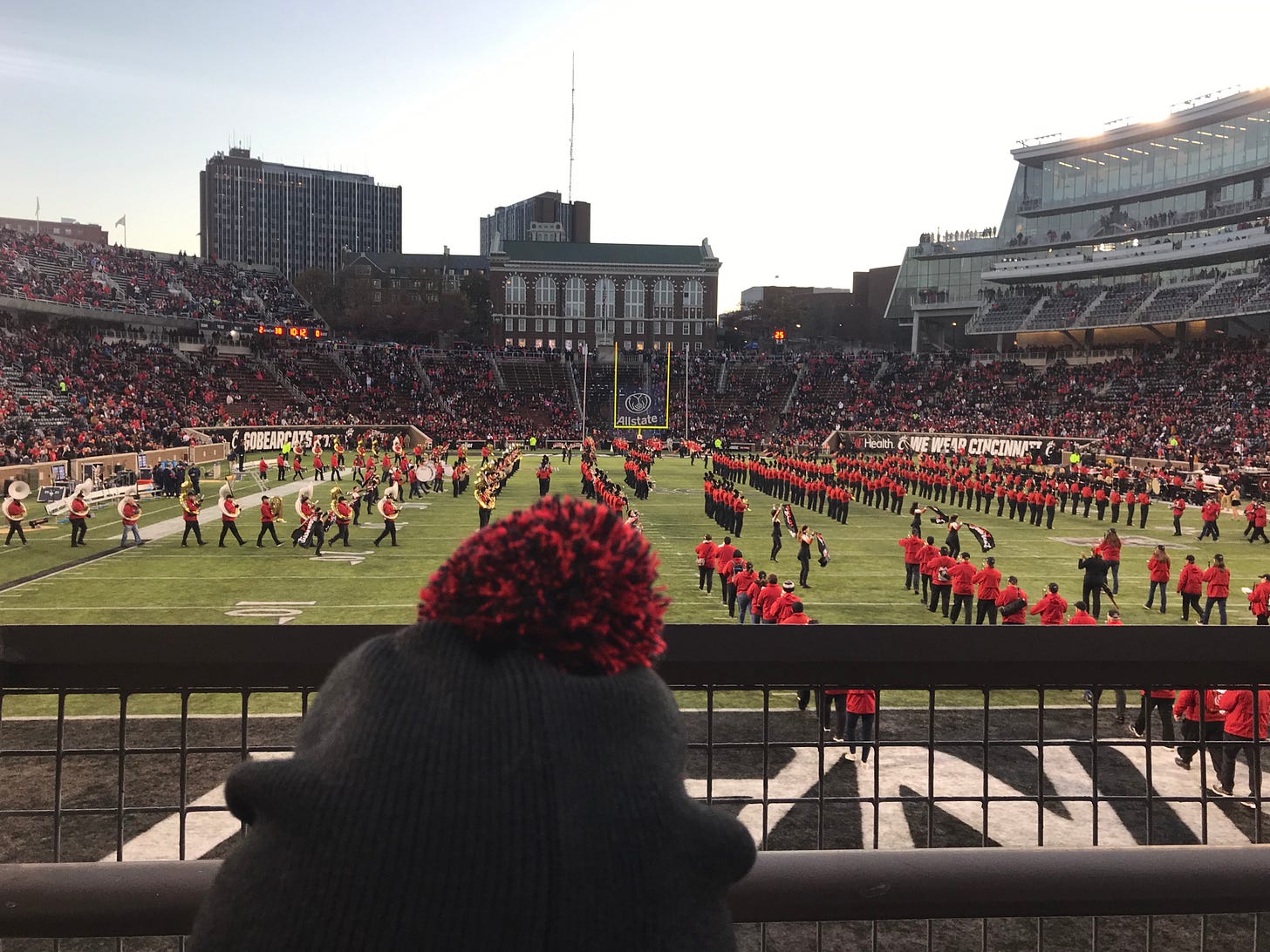 It always helps to be playing Connecticut, though, so I'll also thank Randy Edsall for making my kids think that daddy's football team is an unstoppable behemoth. Randy blocked me on Twitter years ago for a mild joke about him getting fired at Maryland (in my defense: lmao), but I still appreciate him for what he brings to the field.
(Absolutely nothing.)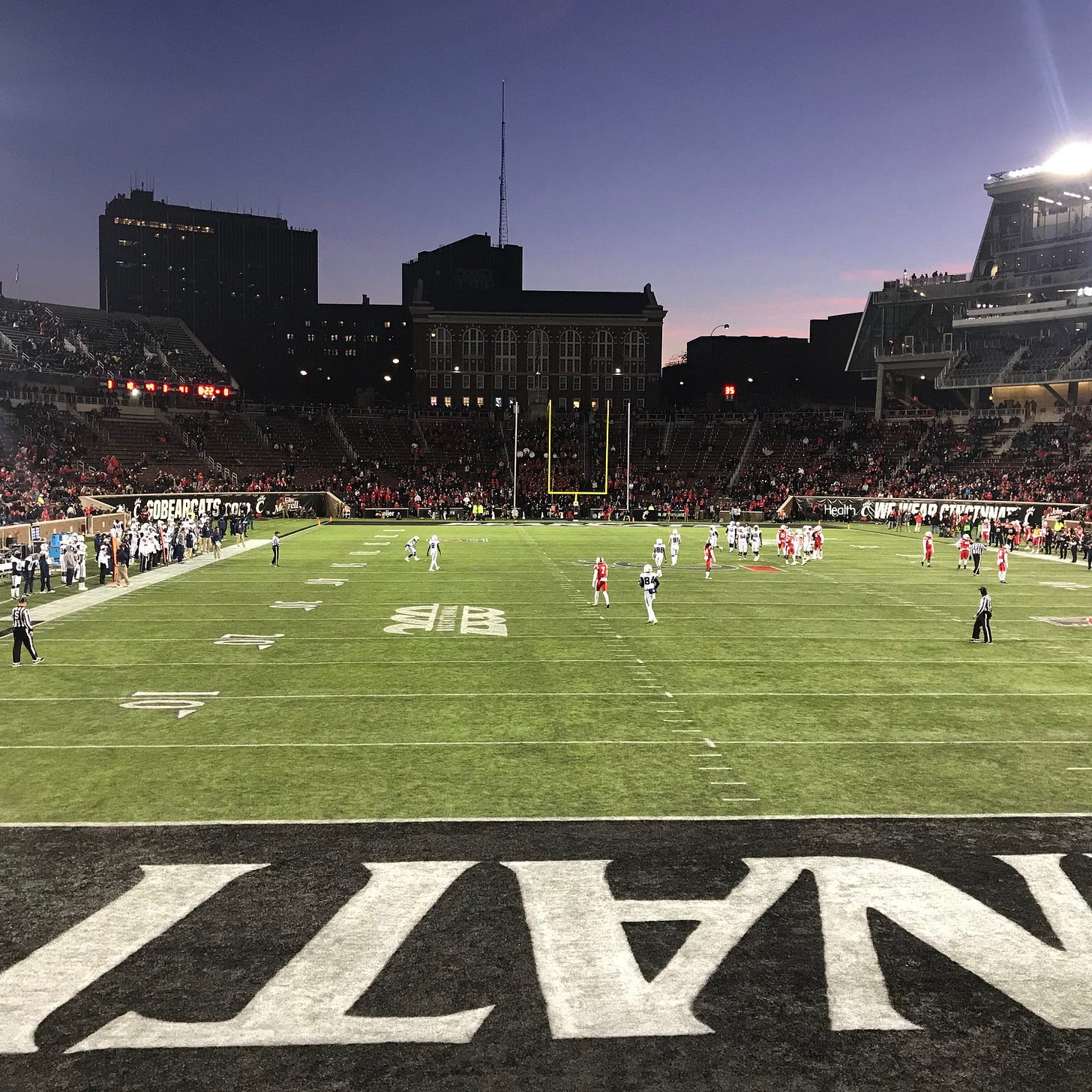 The crowd had only thinned out here because it was 41-0 Bearcats.
IN HONOR OF MINNESOTA'S UPSET DEFEAT OF #4 PENN STATE AND THEIR FIRST 9-0 START SINCE 1904, A SHORT LIST OF THINGS WE THINK GOLDEN GOPHERS HEAD COACH "PJ" FLECK'S INITIALS STAND FOR, WITHOUT LOOKING IT UP:
Pugnacious Jouster
Prohibitively Jittery
Poundin' Joltcola
Part Jackrabbit
Pomegranate Juice (sold his name to POM Wonderful, those guys are everywhere with the ads)
Papa JohnSchnatter
Punk'd JamesFranklin
Probably JumpingforabiggerjobthanMinnesotanextyear
ON THIS DAY IN SPORTS HISTORY: The 2007 Cleveland Browns blew a 21-6 lead to the Pittsburgh Steelers, losing 31-28 after missing a potential game-tying field goal with under a minute left to play. This loss would prove crucial, as the Browns would finish 10-6 — their only double-digit win season since returning to the NFL in 1999 — but would miss the playoffs by merit of a tiebreaker with Tennessee.
This is still the most I've enjoyed a professional football team in the last two decades.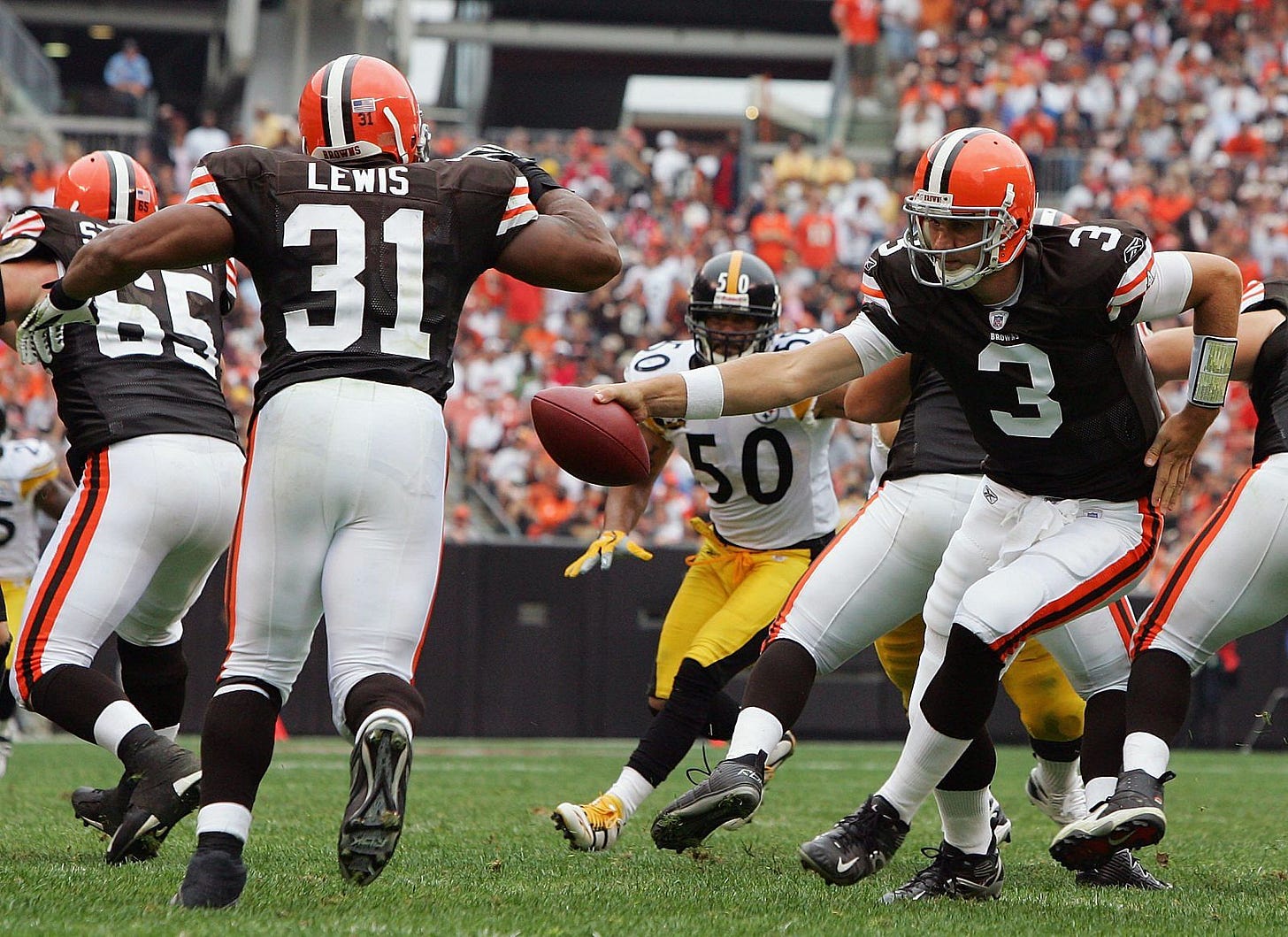 Wait, why did I add this as a feature? Is it going to be a bad Cleveland sports thing every time? This is horrible. 
TRIVIA QUESTION OF THE DAY
Be the first person to respond to this email with the correct answer and receive: absolutely no prize! But I'll recognize you in next week's email as having been correct, which is all anyone who knows a lot of trivia ever cares about.
This week's question: The site on which the University of Cincinnati's Nippert Stadium (referenced glowingly above) is built has featured college football play since 1901, though the stadium itself did not begin construction until 1915. While several FCS venues like Penn's Franklin Field and Harvard Stadium both predate this, what is the oldest stadium in FBS football, according to the NCAA?
AND NOW IT'S TIME FOR SHORT YARDS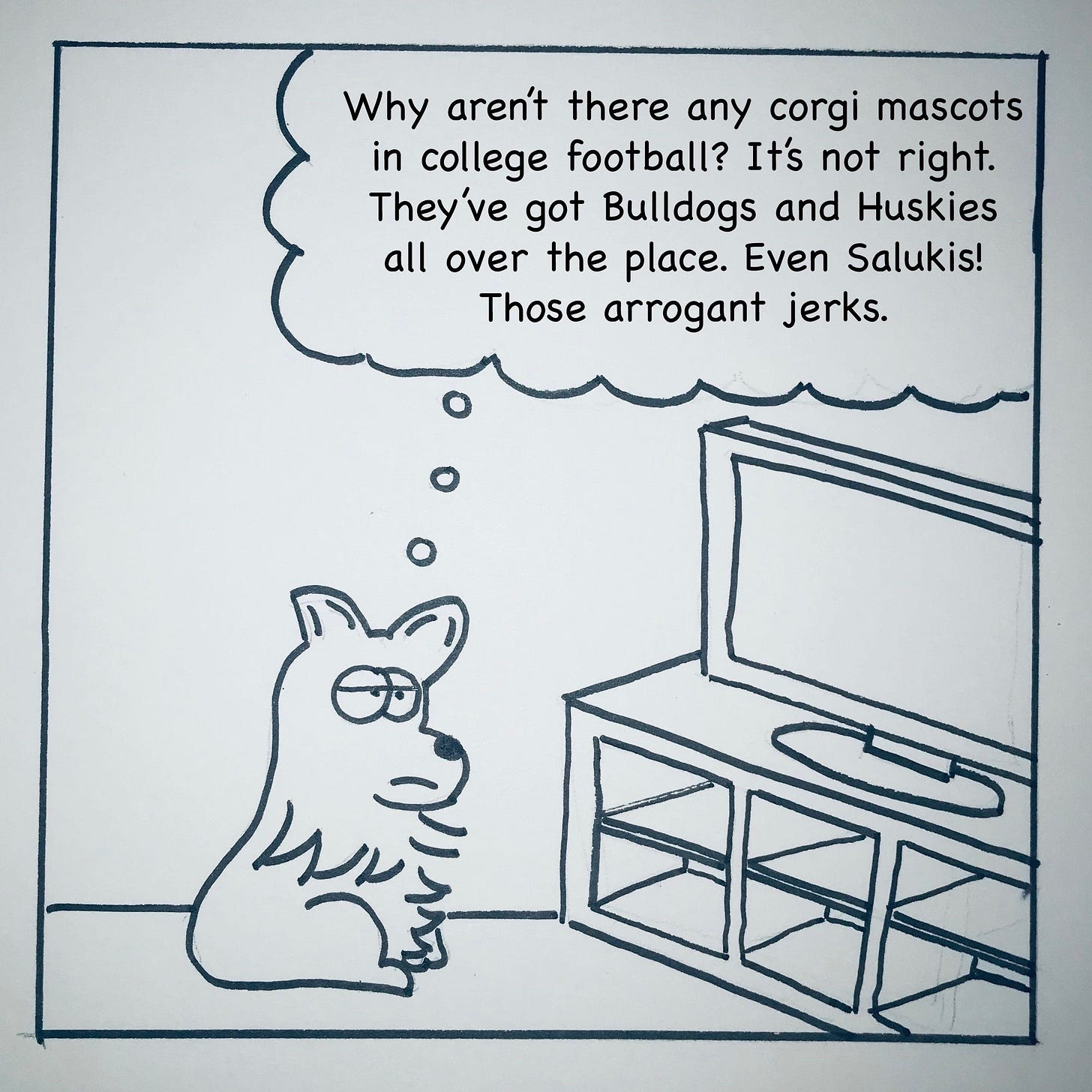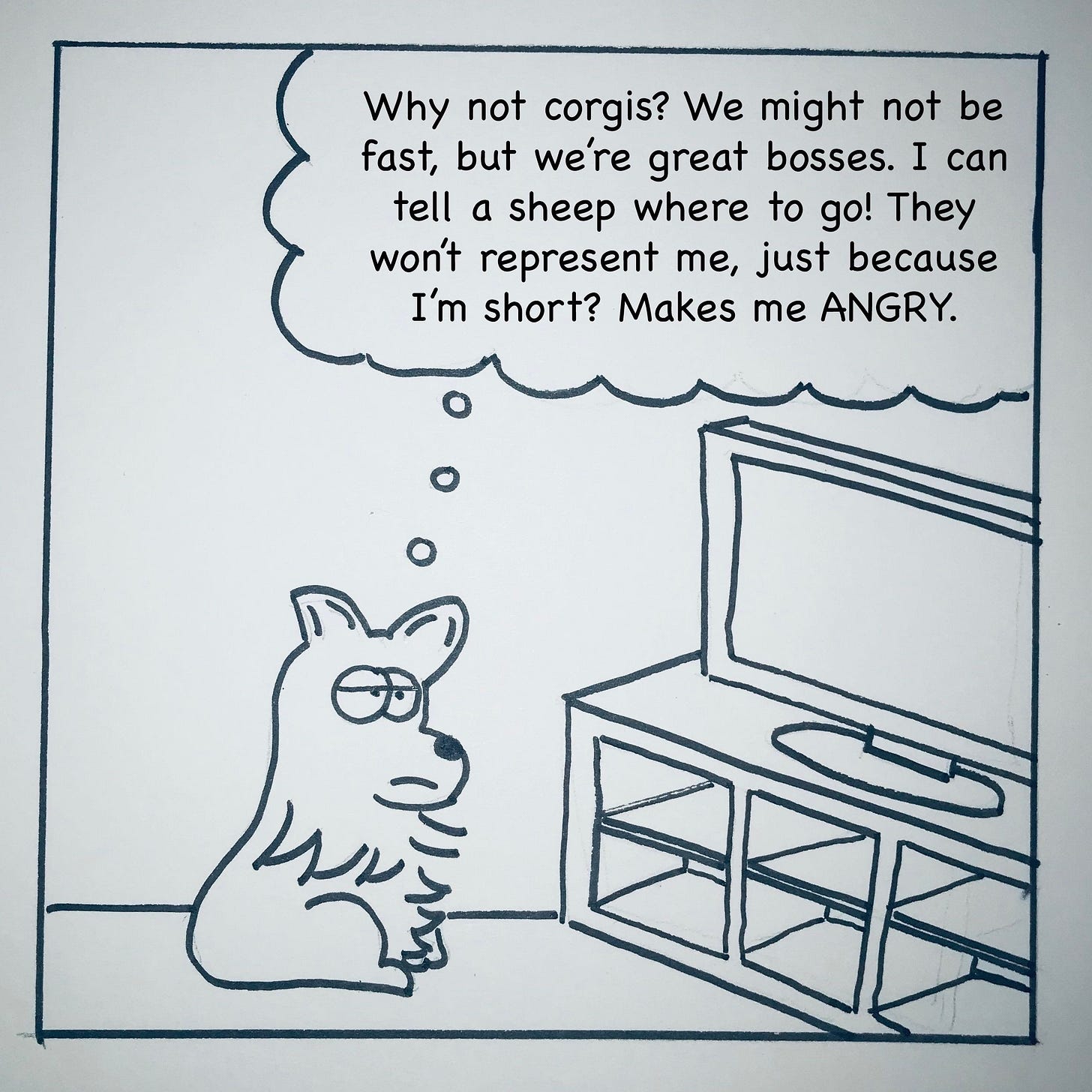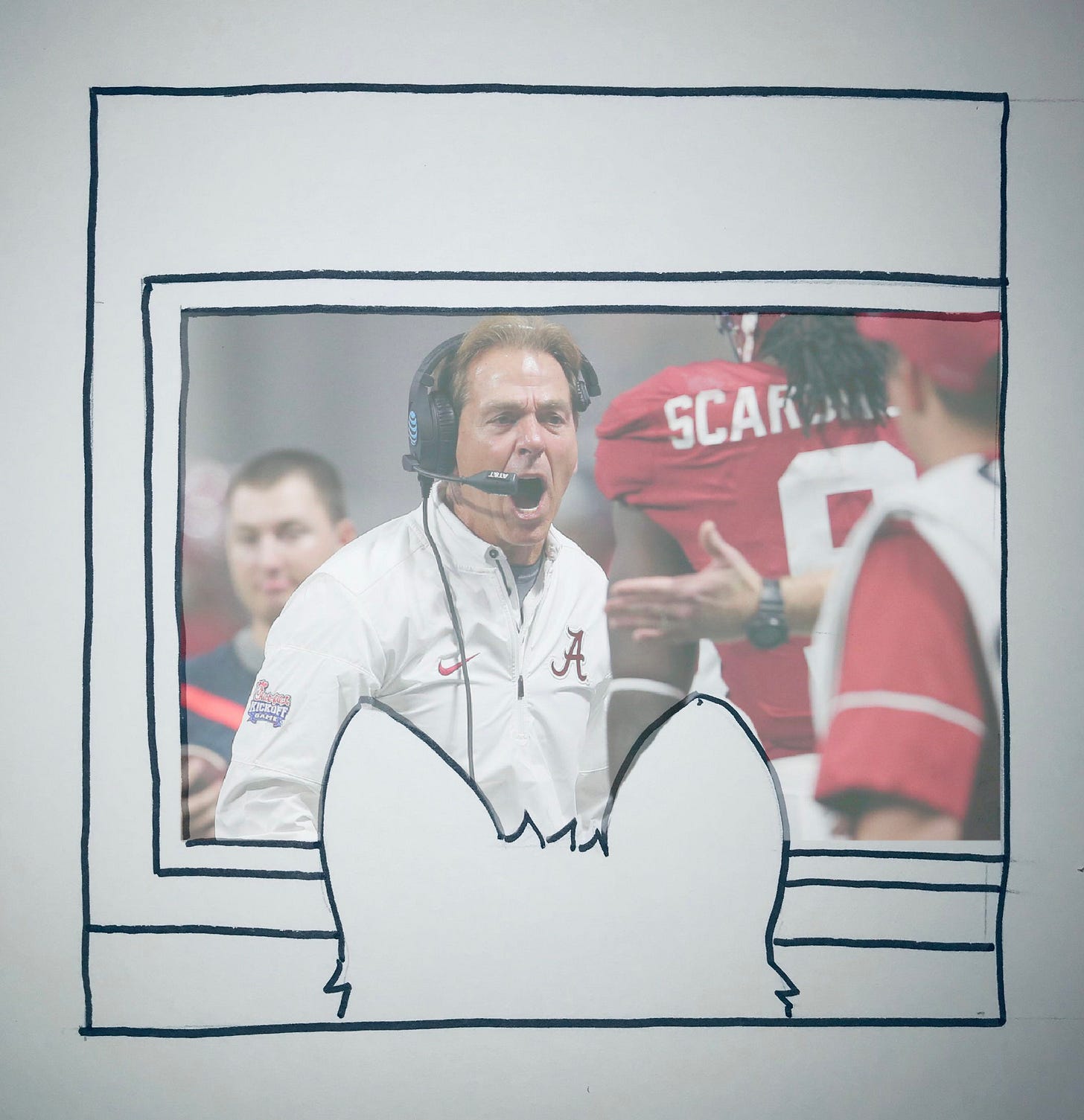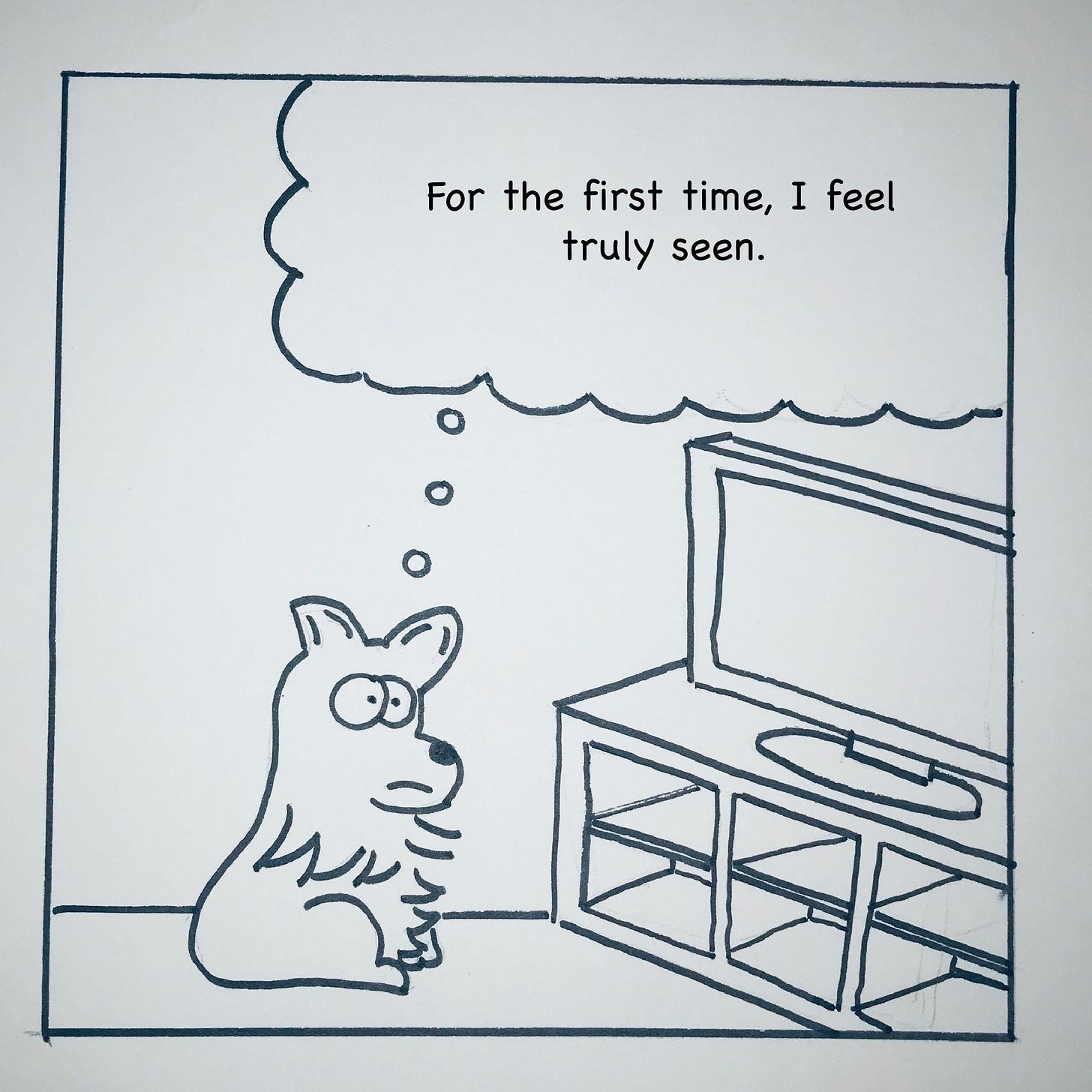 Thanks for reading and subscribing to The Action Cookbook Newsletter. We know you have a choice in which emails you read, and we're glad you chose this over work-related ones.
Have a great week!
— Scott Hines (@actioncookbook)