My Friday Reading List
Subscriber content: Every book that I've recommended to date, updated weekly
Every week, I suggest books that I've loved in the Friday emails; here's a list of all of those recommendations, with my favorites highlighted at the top. This list will be updated as new books are added.
The Three-Body Problem by Cixin Liu
Epic saga of hard science fiction spanning from China's Cultural Revolution to the near future, it jumps between eras following the events as scientists and politicians react to a mysterious message received from outer space. The first in a magnificent trilogy, followed by The Dark Forest and Death's End.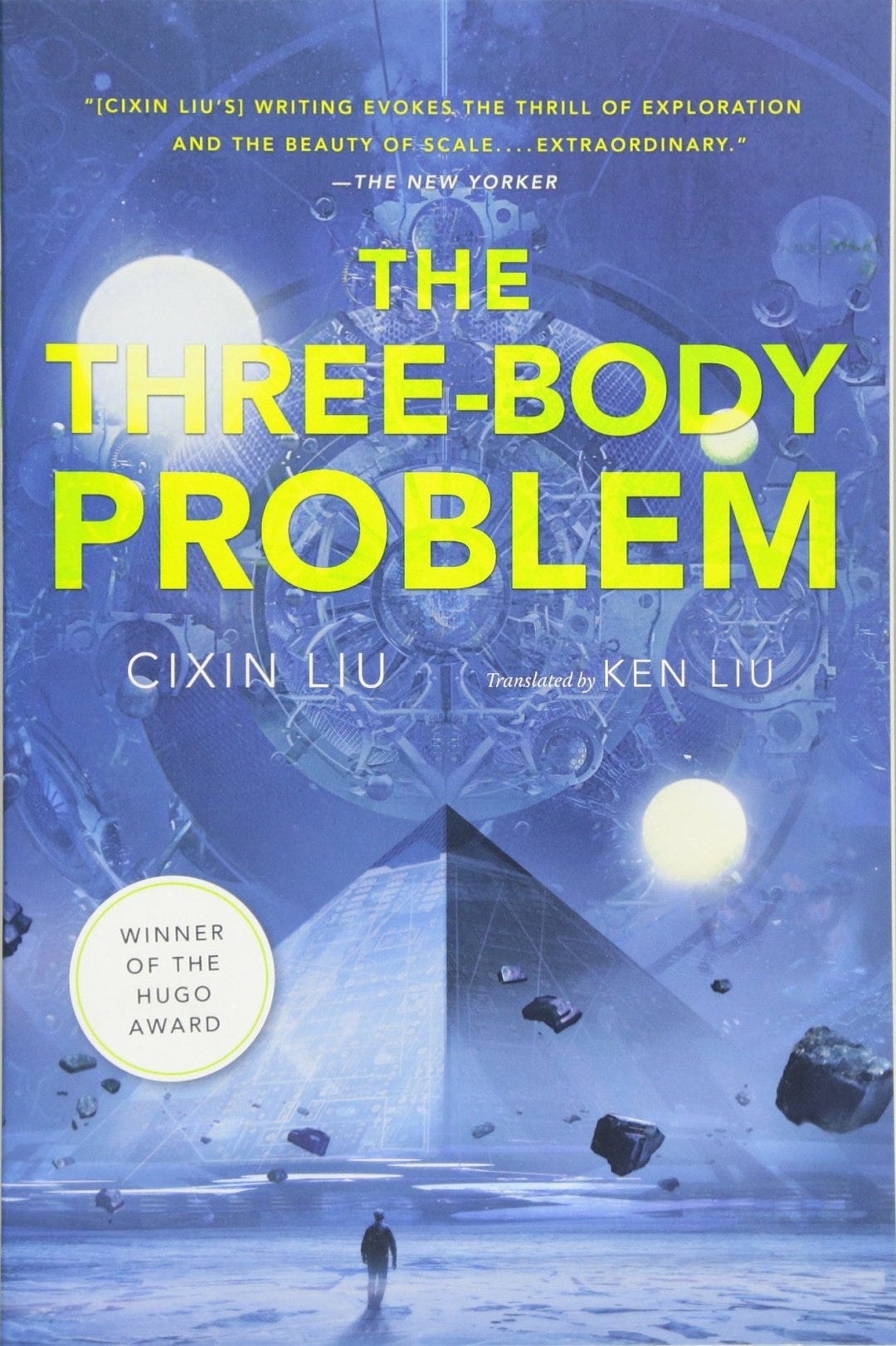 The Fifth Season by NK Jemisin
A wildly inventive and totally engrossing story set in a far-future Earth wracked by generations-long "seasons" of destruction. A caste of people, the Orogenes, have the ability to harness the Earth's power for their own use and have long been oppressed as a result. The first in a trilogy, followed by The Obelisk Gate and The Stone Sky.
This post is for paid subscribers