On having good habits in bad times
Or, "Where the hell do you get off?"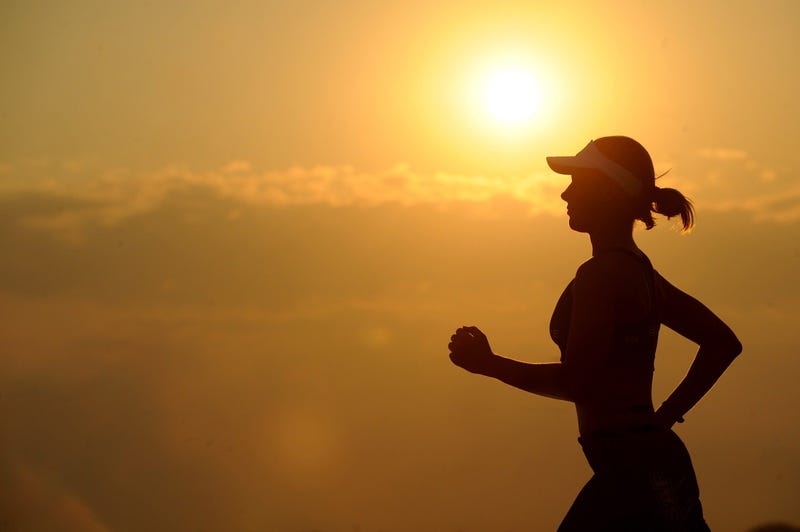 I'd like to have a talk with some of you. Not all of you. Some of you. You're all welcome to read, of course. I wouldn't have sent this to you otherwise. But there's a specific subset of people out there that this is addressed to.
Some of you have been using this time productively, and I have a question for you.
How dare you? How dare you. How. Dare. You.
You know we can see you, right? I'm talking to you, Facebook friend who has taken up running over the last several months. You too, internet acquaintance who's gone vegetarian and lost a bunch of weight. And don't think I didn't notice you, former coworker who's undertaken a number of projects to beautify and improve their home.
Where the hell do you get off?
Listen. I think it's great that you're doing this. You've started taking daily walks with your partner, growing closer while adopting a healthier lifestyle and lowering your personal stress levels at the same time. You've developed your sewing skills and made masks for people in nee…
This post is for paid subscribers