The Red Zone: A Football Story From A Hot Planet - Chapter 2
The full second chapter of the Action Cookbook Newsletter's serial fiction project.
Read Chapter One of The Red Zone here.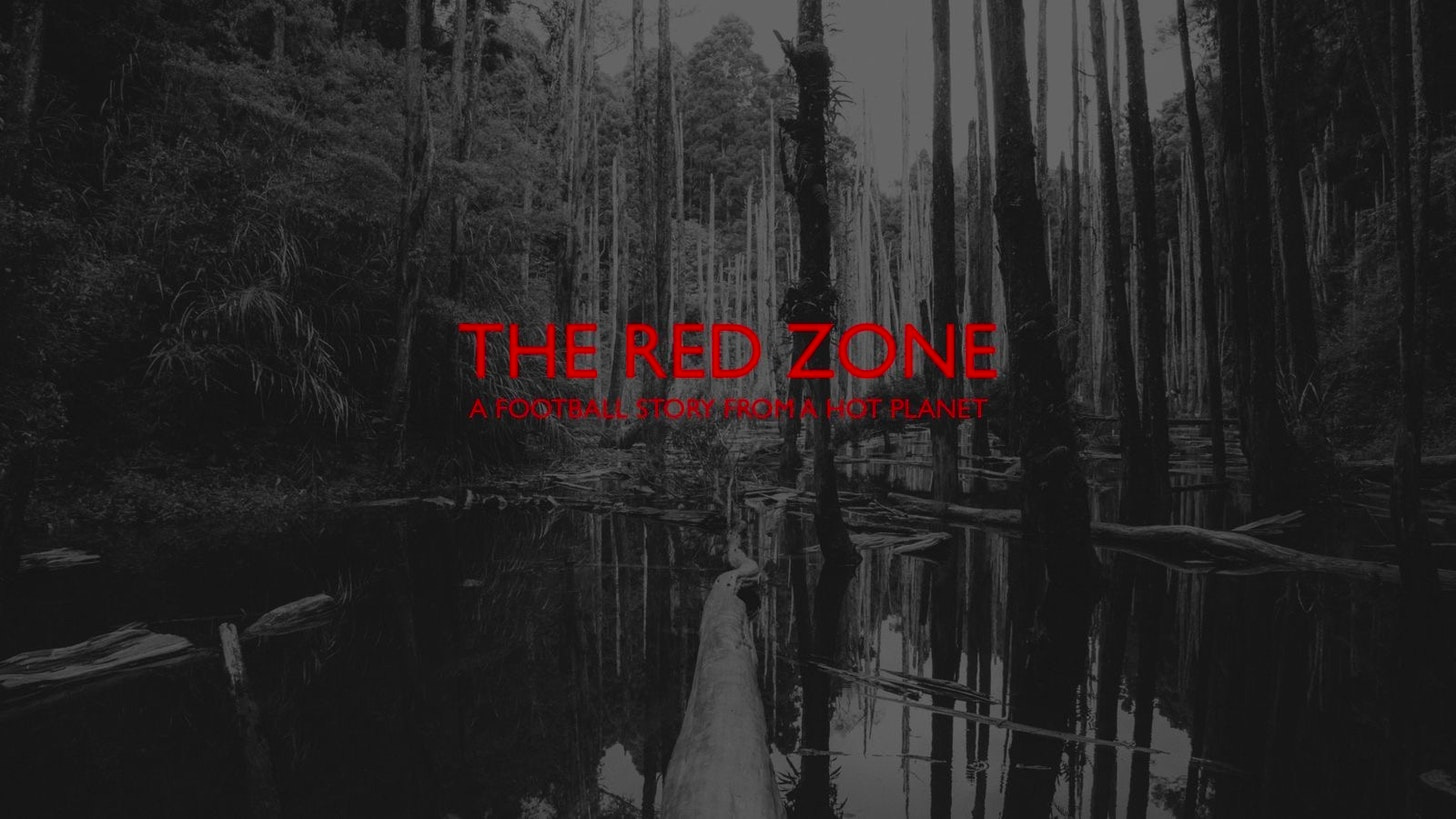 CHAPTER TWO
The days in between were the hardest. It's one thing to face your doom head-on, but it's much harder to sit around waiting for it. The time stretches on, vast and empty, with the sharpness and clarity you'd expect of an apocalypse nowhere to be found.
There were five days between the Lake Providence Saints' departure from Vicksburg and their next scheduled game, 75 miles to the south-southeast in the small town of Brookhaven. The journey there would only fill a day if undertaken directly, but there were no direct trips for the traveling team. The logistics, cost and potential risks of backtracking to Lake Providence between games were too high, and the Vicksburg team's hospitality only extended so far. They would not go home until the season was over. Between games, they simply had to find a place to wait.
Coach Kerr, as always, had a plan.
The big north-south highway was too dangerous—the patrols were well-known for their presence there,…
This post is for paid subscribers