The Red Zone: A Football Story From A Hot Planet - Chapter 3
The full third chapter of the Action Cookbook Newsletter's ongoing serial fiction project.
Read Chapter One of The Red Zone here.
Read Chapter Two of The Red Zone here.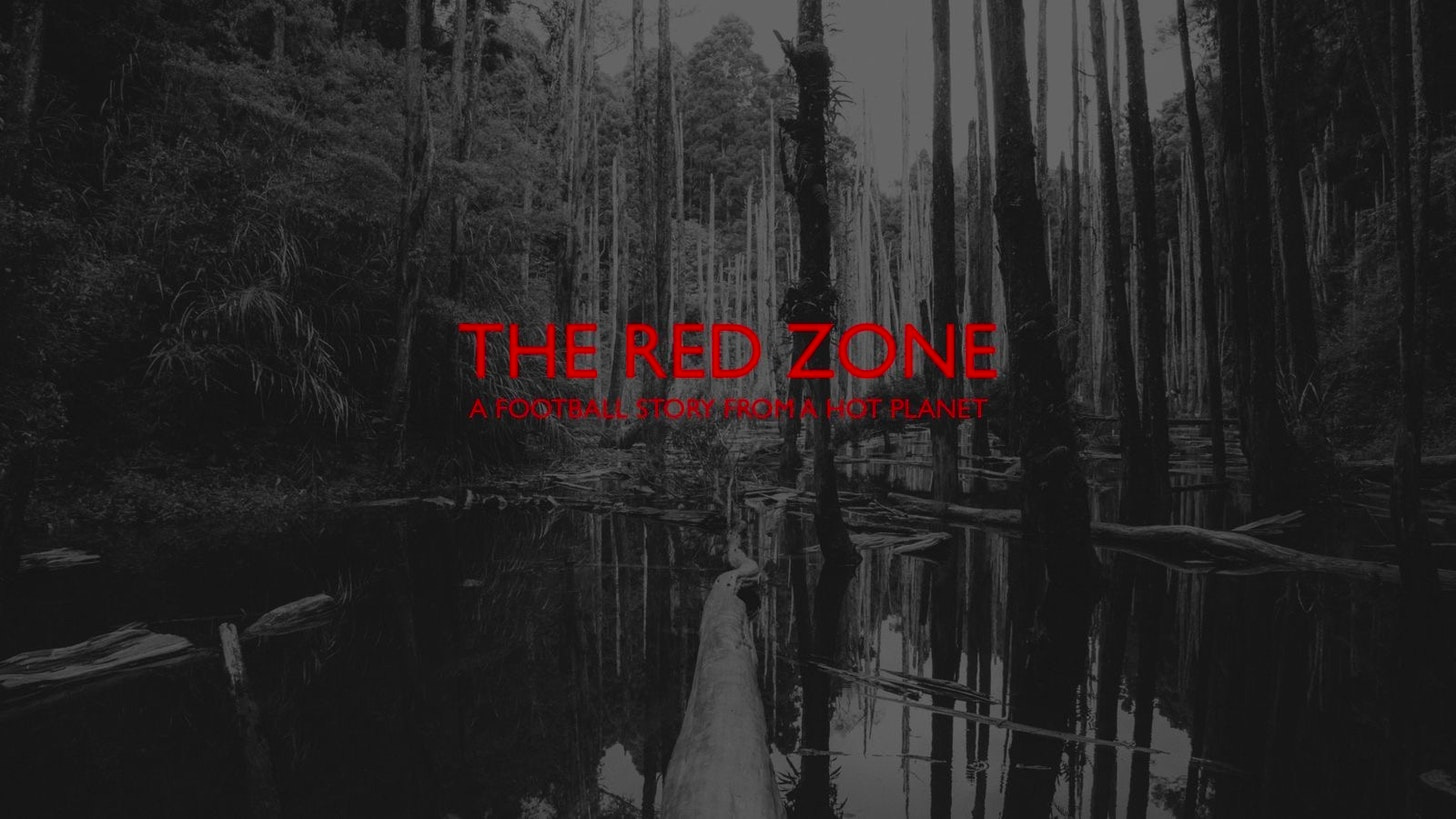 CHAPTER THREE
The GL250 Gharial Armored Transport was built to fight the wars of the future.
When it was first developed in the 2030s, the government touted it as state-of-the-art. It was fuel-efficient, handled well riding over rough terrain or fording floodwaters, and could be easily modified or repaired to fit the needs of any conflict or disaster area. The first generation ran on hybrid combustion engines that could travel hundreds of miles without refueling, and when the oil began to dry up, durable solar-cell engines were swapped in. Billions of dollars went into the development, and it became a mainstay of both foreign and domestic military movement.
The vehicle first debuted in the Bolivar Wars, the American government's ill-fated attempt to stamp out an nascent alliance of leftist governments in South America. Over the coming decades, it would see action in Iran, Korea, Cuba and the Caucasus. Its most r…
This post is for paid subscribers