The Weird Sports Are Here
Appreciating American sports' unusual return.
It was at the moment that I watched a home run bounce off of a dog that I accepted sports being back.
I've spent most of the spring and summer believing that we would not — or at least, should not — have sports in the United States this year. The risks to players, team and stadium personnel, fans (if any) and others around the teams seemed too high. Just as much, though, I worried about sports bringing back a sense of normalcy that we neither deserved as a society nor could bear to accept.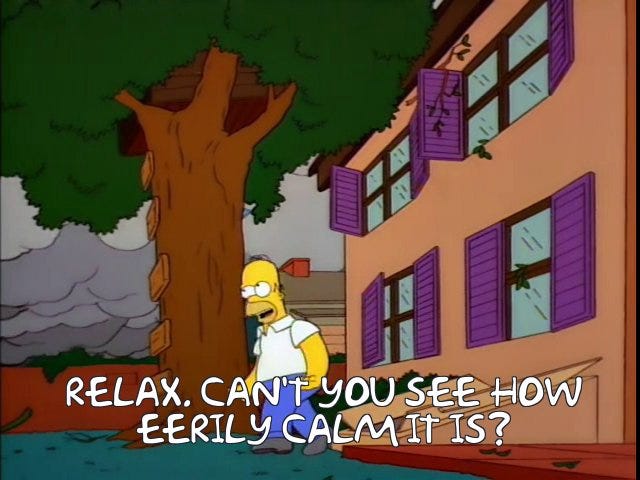 Concerns about the former remain, and the success of safety measures being taken by the various sports leagues is still to be determined, but I think my concern toward the latter was overblown.
These sports will not lull us into any sense of normalcy.
Major League Baseball's return late last week has offered us familiar faces and names, and absolutely nothing normal. Some of the ballparks are starkly empty — the New York Yankees and Washington Nationals opened the season in front of a sea of dark blue s…
This post is for paid subscribers